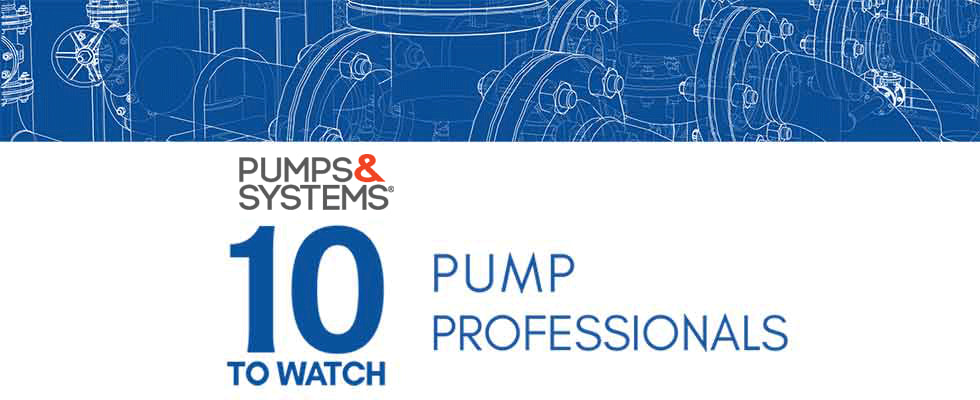 Meet one up-and-comer named by Pumps & Systems magazine as a top young professional in the industry.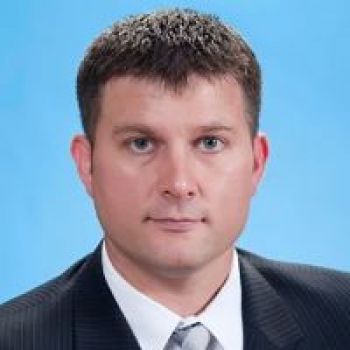 Pete Gaydon, Technical Director, Hydraulic Institute
Pete Gaydon's first job out of college prepared him for his role today, which is serving as the Hydraulic Institute's (HI) technical director.
Gaydon, 39, previously worked for pump manufacturers, learning the industry basics as an intern at Flowserve in Taneytown, Maryland, while in college. From there, he went to work for Chempump as a pump design engineer. He then went back to Flowserve to work as a pump improvement engineer in the technical services group. It was during his time working for Chempump that Gaydon served on the HI standards committee.
"So, I had an understanding of the institute, how it worked and served the industry, and the technical experience," Gaydon said. "Therefore, the technical director role was a good fit for me and provided a great opportunity to grow my experiences and work with the best pump engineers to advance the industry."
In 10 years, Gaydon said he hopes to "have an improved understanding of how trade associations support their industries, and I hope to be a leader in that space."
Gaydon has written articles for Pumps & Systems magazine, and he has been a guest on the magazine's podcast. He organizes the monthly section for HI Pump Frequently Asked Questions as well. Gaydon wants young people in the industry to understand the amount of available opportunities that are open to them.
"Sometimes it seems like the news is always talking about how manufacturing is going away, but this is not my observation," Gaydon said. "My advice is to be patient, and learn from others. Most of what I have learned was from others in my work experience, which helped me much more in my career than my academic experience."
How do you spend your time outside of work? 
"I spend most of my time with my wonderful wife Katie, and our two young boys Jack (2 years) and Charlie (9 months). When I am not spending time with them, I enjoy running with a local running club."
What's on your bucket list?
"Katie and I have discussed taking the kids to see all the national parks in the United States. Accomplishing this would be great, but seems like a daunting task at their current ages."
See all of this year's finalists by clicking here.
Issue