Meet one up-and-comer named by Pumps & Systems magazine as a top young professional in the industry.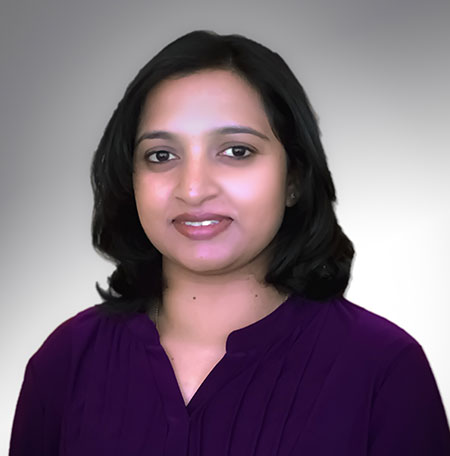 Prashanthi Tirunagari
Staff Engineer, New Product Development
John Crane
Prashanthi Tirunagari is a busy woman—and all signs point to her success as an engineer, co-worker, mother, volunteer and student of pumping systems.
"I am fascinated by the vast pump industry. For a pump to perform successfully, besides the pump design, one needs to consider end-to-end solutions that include … seals, bearings, couplings, piping, control systems and more. As a mechanical seal engineer, my work is to offer reliable, safe and energy-conserving sealing solutions to the pumps," Tirunagari, 36, said.
She began her career at John Crane in 2006, after earning a master's degree in mechanical engineering from the University of Missouri.
Jim Wasser—the John Crane co-worker who nominated her for the 10 Pump Professionals to Watch—said she is known for her attention to detail. This trait proves valuable on her work in developing API-compliant products and in her role as project manager on two new products now in development.
As for challenges, Tirunagari said that troubleshooting a seal failure can be difficult.
"The actual test data is not always available and one has to be content with what's provided. As a result, problems arise with correlating analytical data with field data (because) all field variables are not known," she said.
Tirunagari encourages students to pursue careers in the pump industry. "This industry has tremendous opportunities in engineering, sales, marketing and many more functional areas where students can explore, learn and be innovative. This industry is exciting and equally satisfying because every individual's work is valued and accounted," she said.
Outside of work, she spends time with her family and is a community volunteer and avid learner. "Whenever I get the chance, I read magazines, technical papers, watch webinars and Ted Talks," she said.
Last year Tirunagari led the professional development workshop at the Society of Women Engineers (SWE) in the City event, organized by Northwestern University in Chicago where she lives.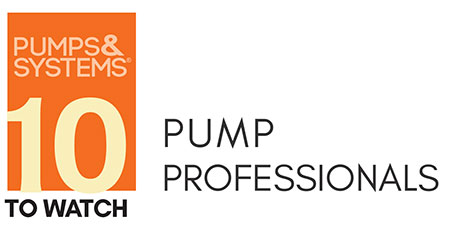 Read about other 10 to Watch winners here.
What are you most excited about for the future?
"3D printing, digitizing and predictive diagnostics will bring great advancements to this industry. I am excited that I am going to be a part of it."
Issue