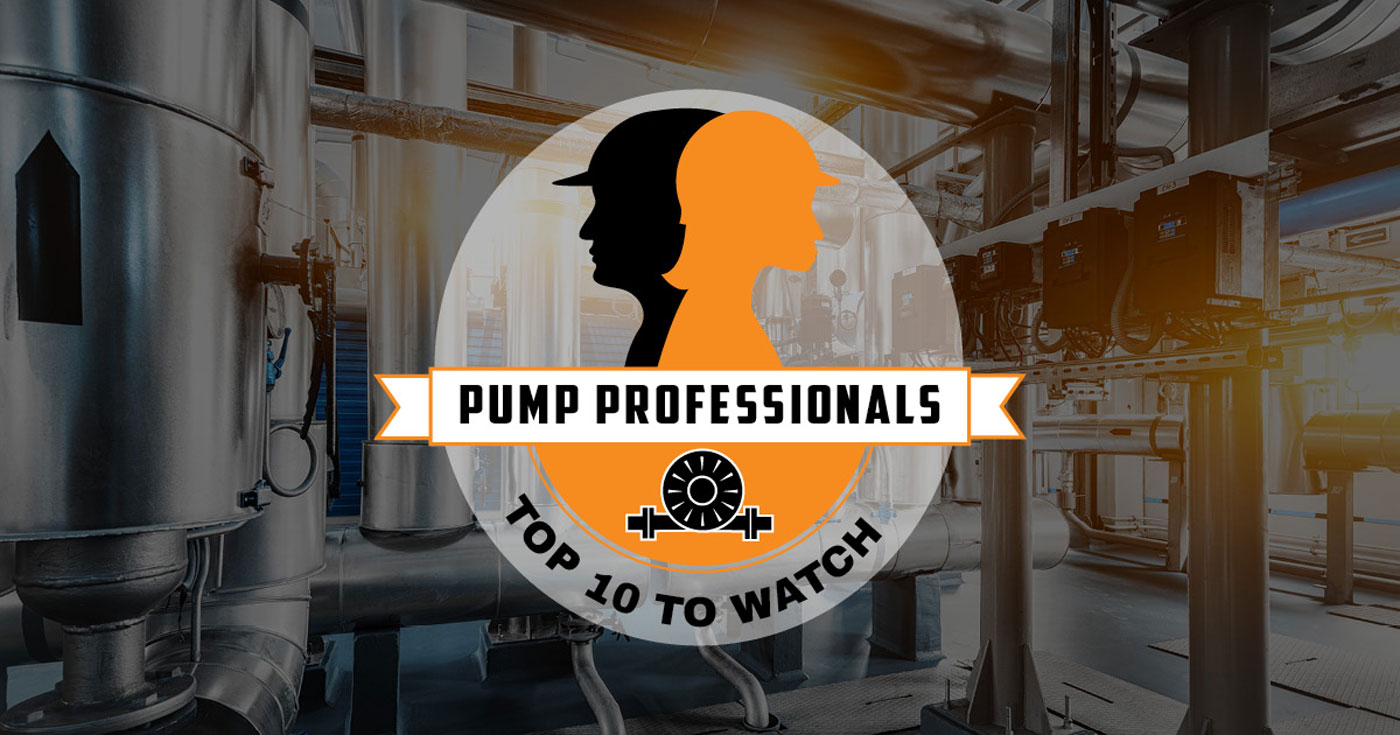 For Robert Bramer, working in pumps runs in the family.
For Robert Bramer, working in pumps runs in the family. His dad was a pump mechanic for a chemical plant and two of his uncles worked with pumps, one in HVAC and one in pump sales. But that doesn't mean he rushed into the industry without doing his research.
Bramer, 33, wanted to make sure he knew what career he wanted before spending money on a college degree. He started in sales at a power transmission distributor where he was able to work with a few pump lines. "I really enjoyed working with the pump lines we had and was always asking the manufacturers questions trying to expand my knowledge as much as possible," Bramer said.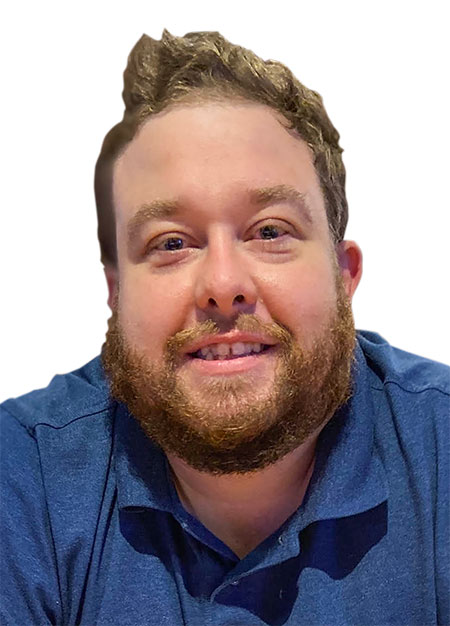 After realizing he enjoyed working with pumps and that he wanted to know more, Bramer earned his degree in mechanical engineering and began working for a large pump distributor. Bramer also earned his MBA in 2020.
As for what Bramer likes best about his job? "Solving customers' problems. It's a great feeling being the go-to guy when your customer is having pump issues. It's an even better feeling when you're able to come up with a solution to their problem."
Bramer thinks newcomers to pumps should find a mentor to help them find their way in the industry.
"If it wasn't for the willingness of other people to help me and give me a chance I wouldn't be where I'm at today," Bramer said.
In the future, Bramer likes the idea of working with mergers and acquisitions or in a leadership role of some kind. Outside of work, he would love to continue traveling and watching Formula 1 races. He would like to travel to Monaco or Singapore to watch the races, and he would also like to visit more American national parks, especially Yellowstone.
See all of this year's finalists by clicking here.
Issue