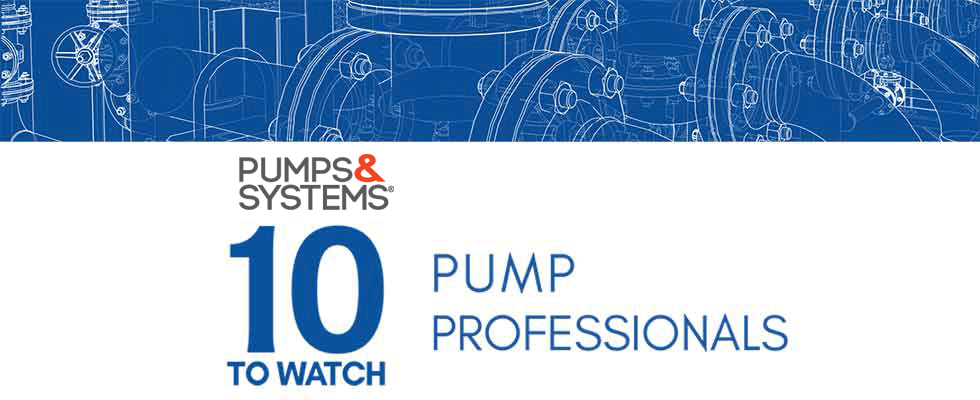 Subodh Khobragade, Field Service Engineer, PETROTEC
Subodh Khobragade, 31, has now spent over 10 years in the pump industry. His journey began with industrial trade training in machining. He then worked as an apprentice in the L&T tool room in Mumbai, India. "My major breakthrough came after I applied for a vacancy in Flowserve," Khobragade noted. 
He worked at Flowserve Pumps in the United Arab Emirates as a precision assembler for five years, then as a pump mechanic for Hydro Inc. in the United States, and now he works for Petrotec and Flowserve's Pump Certified Service Center in Qatar as a pump specialist. Here, he has set up a pump repair workshop, leads operations, handles aftermarket services, and works as a field service specialist. His love of problem-solving combined with his "unassailable passion and fascination for turbomachinery" eventually led him to become a specialist in API pumps. 
Khobragade's manager, Nathan Venter, wrote, "He can be trusted to give clear answers and a way forward when there are pump difficulties on-site. What is noteworthy is that he often deals with rotating equipment engineers who are 10 to 20 years his senior and earns their respect."
In his nomination, Venter wrote how Khobragade is often sent into high-stress situations on-site where there are many unknowns. "Our clients are oil and gas giants that are demanding and who expect performance at the highest levels." Venter said. "Before he starts, there is confusion and stress, but once Subodh has completed his job, often a solution is found and implemented, and we end up with a calm and grateful customer." 
Regarding his recommendation for industry newcomers, Khobragade said, "the only advice I would like to give to the upcoming talent is to get a real-world experience, and the best way to do so is via internships, certifications and investing in learning."
Khobragade continues his own education by attending training, doing certification courses, working with 3D design software, doing DIY projects, and subscribing to industrial blogs. We also wanted to know what was on his bucket list. His answer: "work as a freelancer, travel around all seven continents and start my own DIY and crafts YouTube channel."
See all of this year's finalists by clicking here.
Issue