Meet one up-and-comer named by Pumps & Systems magazine as a top young professional in the industry.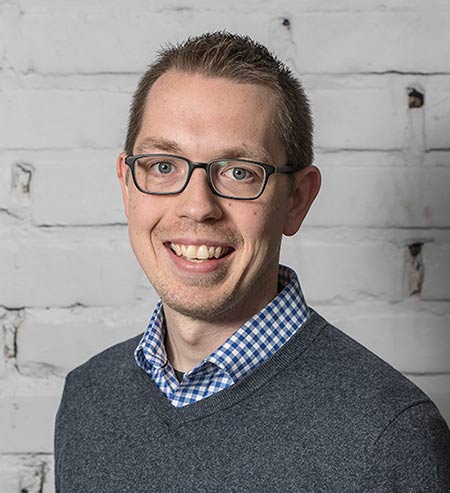 Tim Vogel
IIoT Sales Manager
Flowrox
Tim Vogel likes to be kept on his toes.
There's never a dull moment with evolving technology, said Vogel, 31, who was hired to head up Flowrox's industrial internet of things (IIoT)/digitalized services division. Prior to his current role, Vogel was working for a smart buildings company.
Now, he has found his place promoting smart pump monitoring and any type of critical asset where customers can benefit from smart solutions within the pump industry.
"Change is hard, and new solutions can, at times, be a tough sell," Vogel said. "But we're still early in the adoption curve, and things are shifting quickly. Also, data analytics and optimization are largely dependent on the equipment you're monitoring, and no two pieces of equipment are the exact same. So, sifting through the nuances of each project and machine can be challenging, but in the end, extremely rewarding."
Vogel has two pieces of advice for newcomers to the industry: study, and pay attention to industry veterans.
"I have incredible respect for guys and gals who have decades of experience," Vogel said. "They hear something and know just how to fix it. They understand the concept of trial and error more than anyone, and against popular belief, they're almost all willing to try something different if you can explain to them and show them the tangible benefit. They are pragmatic and adventurous at the same time."
Vogel's marketing skillset has translated well into smart solutions.
"Being able to take those skillsets and apply them to pumps and industrial systems is a great learning opportunity and chance to help others reap the excellent benefits cloud-based solutions have to offer," Vogel said. "I saw it in smart buildings, and now I'm seeing it in all kinds of industrial settings as well. Optimize, test, optimize, test, try new things, test, optimize, repeat."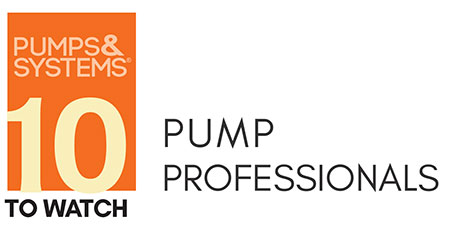 Read about other 10 to Watch winners here.
What drives your industry focus?
"A lot of it is passion for finding solutions for people that make a real impact. If I'm able to take technology and present it in new ways, then reap huge amounts of efficiency gains, ease maintenance headaches, and generally improve the well-being of people at work, that's the ticket! And when it comes to pumps as being some of those systems, well, there's incredible opportunity."
Issue