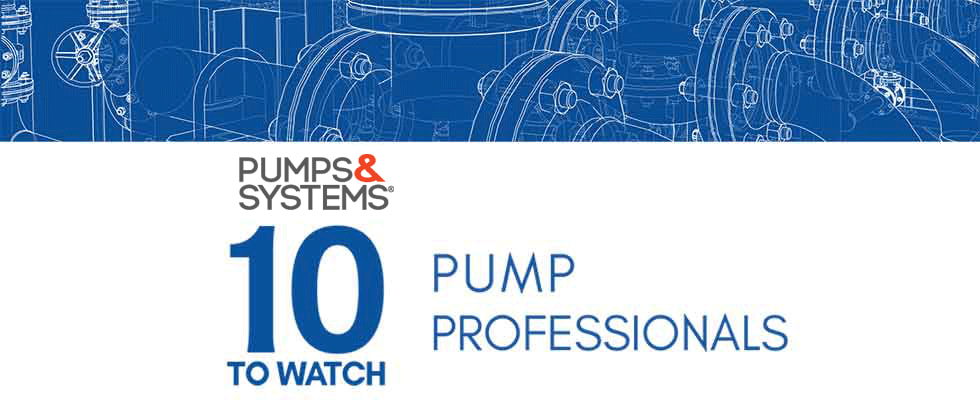 Meet one up-and-comer named by Pumps & Systems magazine as a top young professional in the industry.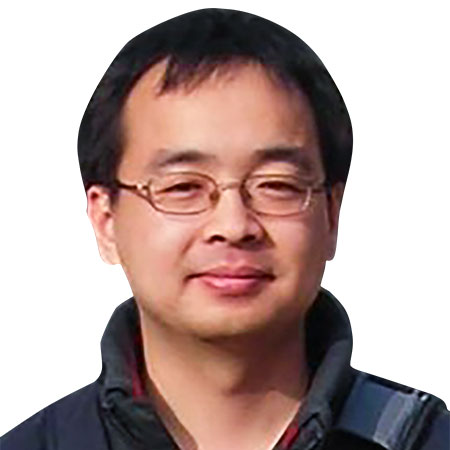 Yanhui Xu, Director of End User Sales and Service, John Crane
Yanhui Xu started his career as an engineering trainee for John Crane United Kingdom, but that was only the beginning. Xu, 39, has held positions such as application engineer, SAP data team manager, wet seal engineering manager and engineering director at John Crane. He is currently the director of end user sales and service in Tianjin. This diverse array of positions has only added to his skill set. Xu said he enjoys jumping out of his comfort zone to get a deeper understanding of the industry and to challenge his way of thinking.
Xu likes working with mechanical seals because of the crossover of different areas in the industry. "It involves mechanical, materials, fluid dynamic engineering and is also applied into wide process industries," Xu said. He said the most challenging thing is to keep innovating. Users cannot get complacent in terms of the technology and solutions available. "Keep positive and proactive," he said. Xu believes that artificial intelligence (AI), big data and the cloud will continue to make big changes in pumping.
In 10 years, Xu wants to be a key contributor and driver in the industry, as well as have the opportunity to share that knowledge and experience with young engineers. "We are the natural momentum of this industry," Xu said. For now, his advice for young engineers is to keep hungry, foolish and ready to learn. "Walking out of school is just the beginning of our learning," he said.
What is on Xu's bucket list? In the short term, he's looking forward to a globally available vaccine to the coronavirus and the ability to travel with his family. For the long term, Xu wants to learn more about sales and service management and take onmore responsibility to help lead his team to a healthy, stable and growing business.
Why did you decide to focus on this industry and area of expertise?
"Initially, I chose it because the mechanical seal industry is an multidisciplinary area. It involves mechanical, materials, fluid dynamic engineering, etc., and also applied into wide process industry. [I thought,] this is very interesting and [I can] motivate myself on learning. Later, once I started getting more insight [into the] mechanical seal, I liked it, especially the sense of achievement after providing a successful solution to the customer."
See all of this year's finalists by clicking here.
Issue