Meet one up-and-comer named by Pumps & Systems magazine as a top young professional in the industry.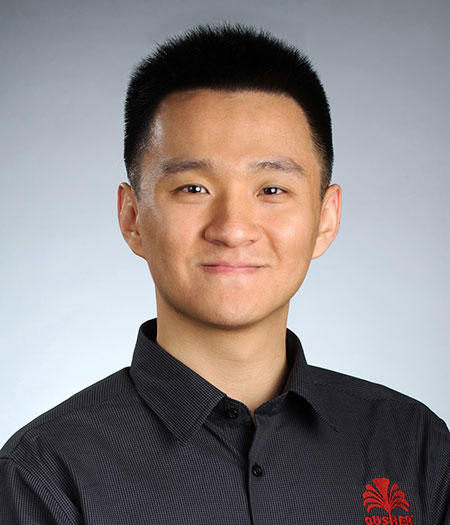 Zhang Mo
General Manager
Ruthman Companies
Zhang Mo likes a challenge. For starters, he is working for an international company in an ever-changing pumps and systems market. He said it can be difficult to learn "pump knowledge in two different cultures and languages." He works as a manager, based in Shanghai, China, working with many English speakers as well.
And, since there was not a pumps major at his college—a situation that is true for the vast majority of universities across the globe—he's had a great deal of on-the-job training. He particularly enjoys the management challenges he faces daily.
Because he has learned so many skills at Ruthman in the 12 years since he was hired, he is proud of all he has accomplished.
So is his boss, company owner Thomas G. Ruthman. "In addition to operational oversight of import/export, sales and finance, his strong work ethic sees Zhang pitching in to do whatever is needed, from shipping to pump repair," Ruthman said. "He has also been instrumental in helping other Ruthman Companies pump divisions do business in China."
Ruthman is a U.S.-based global corporation that manufactures, distributes and services pumps.
Looking to the future, Mo is most excited about all the new types of pumps coming into the market, as well as the numerous applications where pumps are used.
"The market is huge for us to grow," he said.
During his spare time, he enjoys spending time with his family.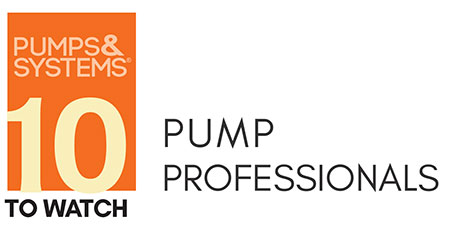 Read about other 10 to Watch winners here.
In 10 years, Mo, 33, expects to be focusing his time on the things that are most valuable to the company. In the meantime, he will continue to enjoy the day-to-day challenges of the pumps industry, dealing with all manner of situations that require all of his many skills to tackle.
What advice would you give to a student considering this industry, or a newcomer?
"Treasure every opportunity to learn; what you know makes you who you are."
Issue