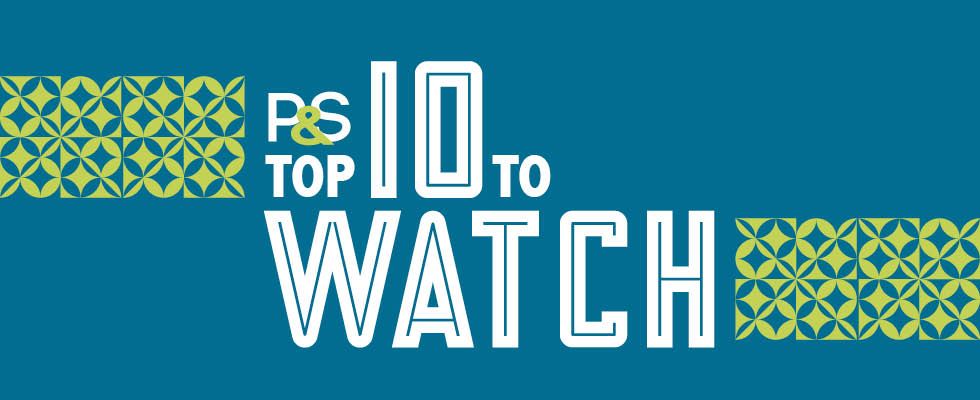 Evans is a design & engineering manager for Tapflo UK Ltd.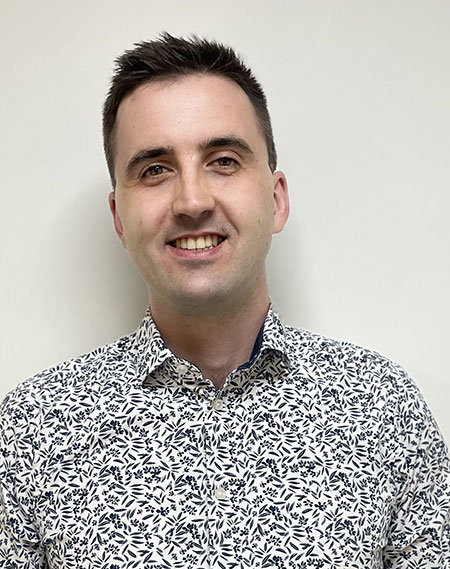 In many ways, it's a miracle Adam Evans, 31, has gotten to this point. After suffering a life-threatening brain injury in University, it was unclear how his education, as well as his career, might be affected. Amazingly, Evans was able to return to class in just two and a half weeks and to this day has had no lingering effects besides the scar he carries from surgery.
Even after University, Evans' path to the pump industry was indirect. "I spent the first six years of my career in the nuclear industry, and I was looking for a change of pace. While I was looking, I found Tapflo UK, and after doing some research, I found that the company and the industry had everything I needed and wanted," he explained. Evans realized this new career would allow him to tackle unique technical challenges, engage in fast-paced work and have the opportunity to lead.
Since entering the pump industry, Evans has especially enjoyed the variety and breadth offered by his career. "One day I can be designing a system for pumping diesel on an offshore vessel and the next I might be designing a hydrochloric acid dosing system or a vending machine for children's slime," he said. Evans has really gained an appreciation for how omnipresent pumps are in our everyday lives, from the water we get from our faucets to large art installations.
Evans has flourished in his role since joining Tapflo UK, with his nominator, Edward Shaw, saying, "Since joining the Tapflo Family, Adam has fast become an integral part of the business. He provides excellent troubleshooting advice to our sales team as well as managing and expanding our in-house workshop to productivity and efficiency levels we have not reached before."
When asked about what he is most excited for in the future of the pump industry, Evans said, "The power of automation. There are so many companies that do automate their processes; however, there is still so much further to go. With the rise in artificial intelligence and increased condition monitoring presence in the industry, I am excited to see where this can take the industry in reducing costs as well as maximizing efficiency within the process and for maintenance."
What do you do to make sure you're continuing your education/training?
I undertake training courses to further my knowledge and read into current and future technologies to better understand where we can utilize these within our industry, as well as our solutions for our clients, finding gaps in the market and developing products that utilize modern technology to provide major efficiency increases.
Issue