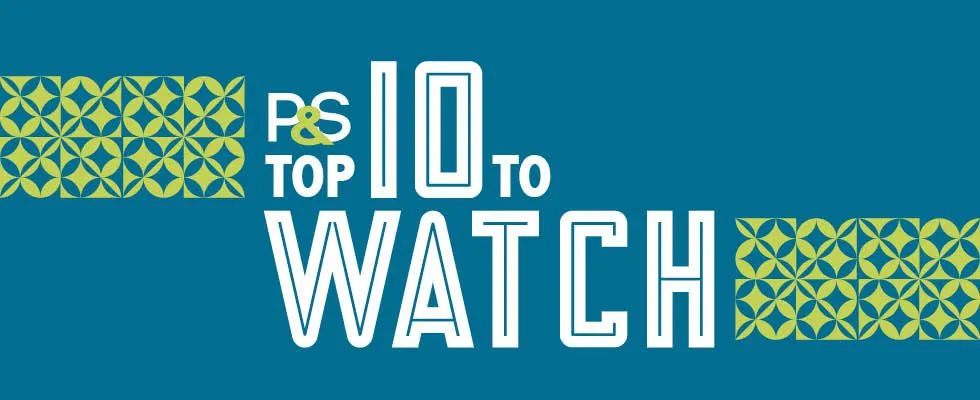 Ferguson is a reliability engineer with SEPCO.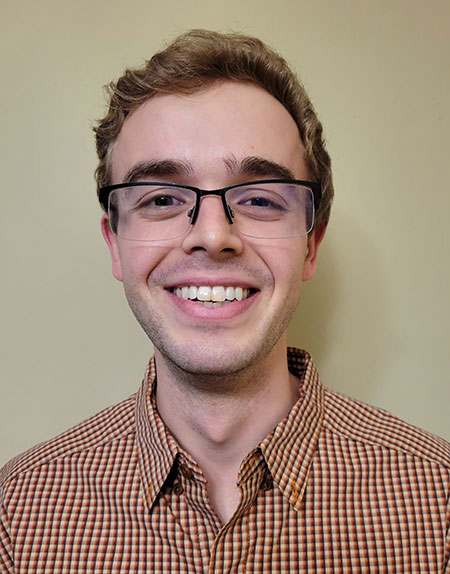 An avid scuba diver, hiker and coffee connoisseur, Jack Ferguson, 26, stumbled into the industry right out of college. During his post-graduation job search, he was put in touch with Chris Wilder, CEO of SEPCO, who happened to have an opening on his engineering team. Ferguson was initially brought on to focus on failure analysis, but he soon had the opportunity to expand his responsibilities, developing a reliability tracking program from the ground up. This was the perfect project for Ferguson, who had picked up programming skills in college and could finally put them to use. 
"I'm excited to explore innovative methods to use the data we gather," he said regarding the project. 
When asked what he enjoys most about the industry, Ferguson mentioned the innate variability of the job. "It is so varied. Every plant, every application and every seal I look at is different and a new challenge. While that makes this industry interesting, it also makes it challenging to learn everything you need to succeed."
His advice for students and newcomers to the industry is to "do your best to find people experienced in the sealing industry and learn as much from them as possible." He also shared that gaining confidence in one's work can take time: "It took a couple of years to learn enough to become confident in my failure analyses."
In his current position, Ferguson is always seeking further education. "In terms of failure analysis, I consistently conduct evaluations. Whenever I encounter unfamiliar or puzzling issues, I consult with my supervisor, an experienced industry veteran. On the programming front, I stay updated with emerging technologies and explore how they can be integrated into our program."
But it is not only his technical abilities and ongoing quest for knowledge that sets Ferguson apart. According to his nominator, Bill Hoffman, "Jack is not only an outstanding professional but also a true team player. His colleagues often seek his assistance, and he always helps. Whether collaborating on complex projects or supporting his teammates, he is always eager to contribute and make a difference."
Issue