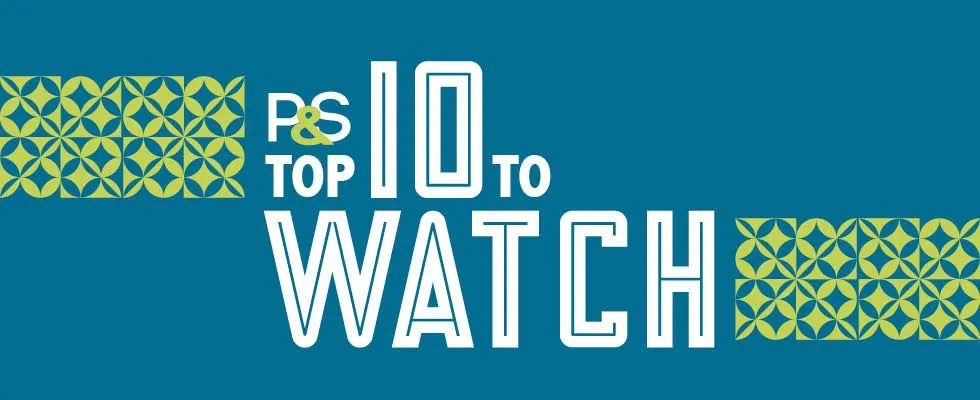 Winter is a plant maintenance technologist with the city of Olathe, Kansas.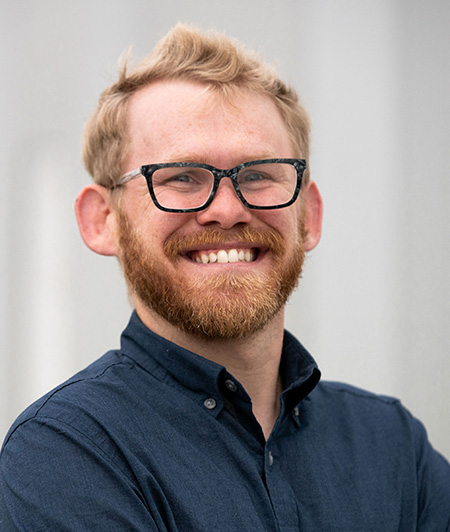 Working for a municipality has always been a dream job for Levi Winter, 29. That dream came true when Winter, a heating, ventilation and air conditioning (HVAC) technician at the time, was hired as a plant maintenance technologist for the city of Olathe, Kansas. 
As someone who grew up homeschooled in a family with 13 children, Winter developed a love of learning that persists today. He is currently pursuing an associate of applied science in Environmental Technologies from Ford Scott University, and one of his favorite things about the industry he works in is that "there seems to be an endless amount of things that I can keep learning."
According to his nominator, Lloyd Harold, Winter is "a mentor" who "likes to educate other people in the pump industry. He is always interested in trying different approaches to solve an issue in the pumping world."
When asked to give advice to students and newcomers to the field, Winter said, "Go for it. It can be challenging but it's a very worthwhile industry." He went on to add that the learning curve to the job was one of his greatest challenges. "This job can be 'simple' at times, and other times [it can] be very difficult." However: "Anything is attainable, you just have to put the effort and time into it."
What has you most excited about the future of this industry?
The technology and changes we have in store. Our municipality has big changes and improvements ahead for the lift stations we maintain.
How do you spend your time outside of work?
When I'm not at work, I'm spending time with my wife and daughter.
Issue