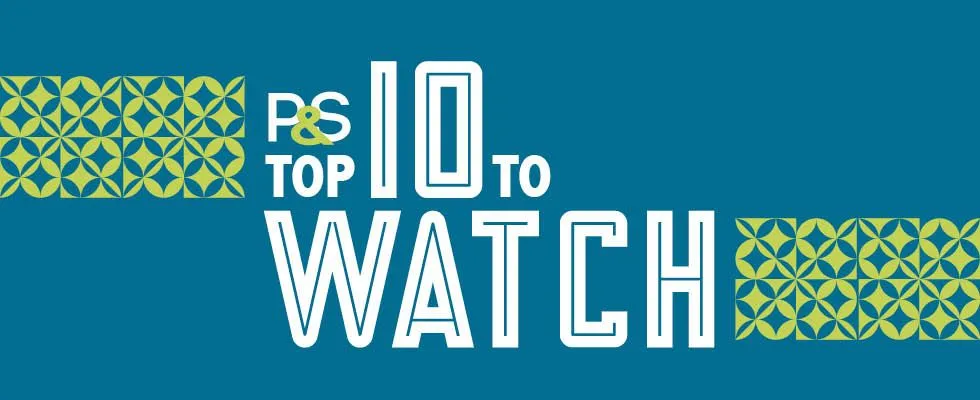 Yeung is a production manager with IOI Edible Oils Sdn Bhd.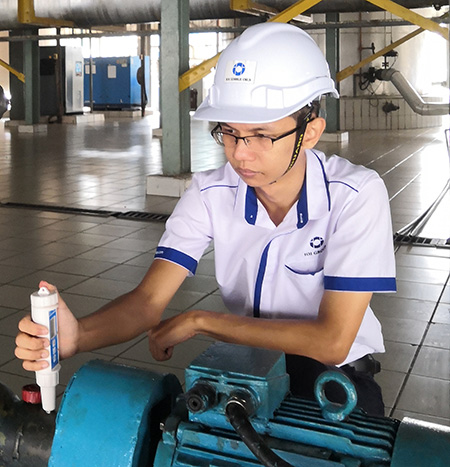 With a bachelor's degree in mechanical engineering, Pang Kien Yeung, 34, started his career in the palm oil manufacturing sector in 2014. As an intern and then a process engineer, he was able to improve his knowledge of pumps while making practical use of topics he'd studied as an undergraduate, such as fluid dynamics, thermodynamics and mechanical systems. 
Even after nine years in the industry, Yeung possesses a deep dedication to continuous learning. With hands-on experience, participation in courses and workshops and guidance from experienced professionals—particularly his mentor, Ir Shyam Lakshmanan—Yeung has gained valuable insights and practical experience, enabling him to work his way from a fresh engineer to his current role as production manager. 
Not content merely to be the recipient of knowledge, Yeung also enjoys sharing his own expertise with others, often assisting colleagues by providing advice on how to deal with pump-related issues and designs. According to Lakshmanan, who nominated him, Yeung's knowledge and skills were also put to use assisting a neighboring power plant facility in improving its pumping capacity, an endeavor that resulted in significant savings for the plant. 
"Solving complex pump-related challenges and sharing my solutions further develops my expertise," Yeung said.
Yeung's passion for the industry shines through in his commitment to and interest in his work. "The challenges of designing, operating and maintaining pumps can be intellectually stimulating," he said. "I enjoy working on cutting-edge solutions and innovative products. The pump industry provides opportunities to be at the forefront of technological developments because pumps are continually evolving with advancements in technology."
His interest in sustainable practices and environmental conservation also factors into his devotion to his work. "Working with pumps allows me to contribute to these important goals. It is very rewarding working in the palm oil processing sector, knowing that my expertise contributes to essential services and infrastructure."
What advice would you give to a student considering this industry, or a newcomer?
Whenever possible, gain practical experience with pumps and fluid systems. Participate in lab experiments, internships or co-op programs related to pump technology. Participate in specialized courses and workshops related to pumps and fluid systems. These can provide in-depth knowledge and practical skills.
Issue