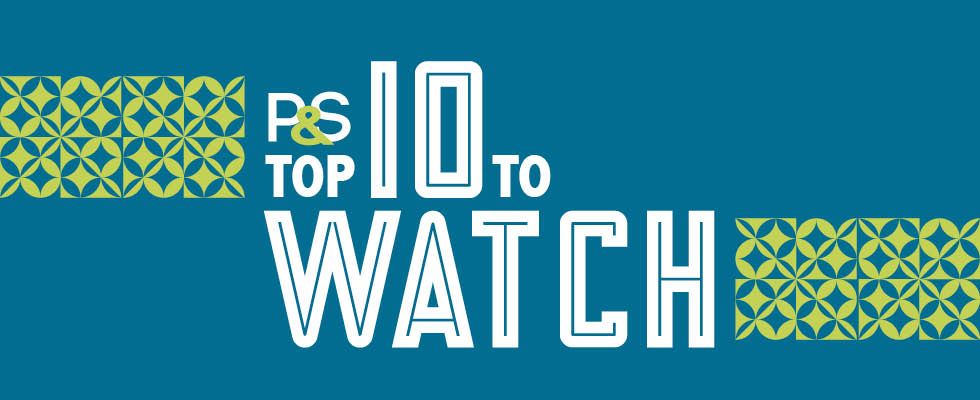 Nanney is a sales engineer with Fluid Engineering, Inc.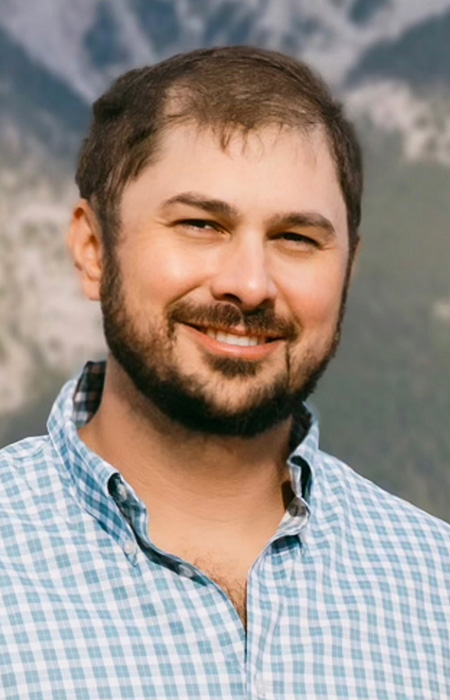 Scott Nanney, 36, turned a love of fluid dynamics into a career with pumps. Beginning his career in the oil and gas industry out of college, Nanney soon found himself with Fluid Engineering and has worked with pumps ever since.
When asked about his favorite part of the job, Nanney's answer was twofold. He said, "I appreciate the people I have the privilege to get to know as well as the new applications I get to see. Every day is like the show 'How It's Made.'"
Nanney pointed to the customer's process as one thing he wished he'd known more about before entering the industry. "In our line of work, it is always important to know about our customer's process. The more you know about their process, the better you can help them find solutions to their problems." In Nanney's words, knowing this information can help make you valuable as a young engineer.
According to his nominator, Jeff Terch, Nanney has been more than a valuable asset to his team. "Scott is a go-to guy in the pump industry. His engaging personality, integrity and eagerness to serve others has kept him at the top of his field in the pump industry. Scott's strong technical aptitude coupled with his serving nature has him in high demand in the industrial pump market. Scott has proven himself to be a valuable consultant for pump projects and an excellent resource for troubleshooting pumping system issues."
Nanney's advice for newcomers to the industry is to shadow as many people as you can. "Get an engineer to give you the nickel tour of their plant. Show interest, speak up and look people in the eyes. Have fun!"
How do you spend your time outside of work?
I love my family, hunting, sports and traveling, so my time outside of work typically revolves around one or all of these.
What's one thing people would be surprised to learn about you?
I enjoy adventures from riding bulls, jumping out of planes and selling pumps into papermills.
Issue