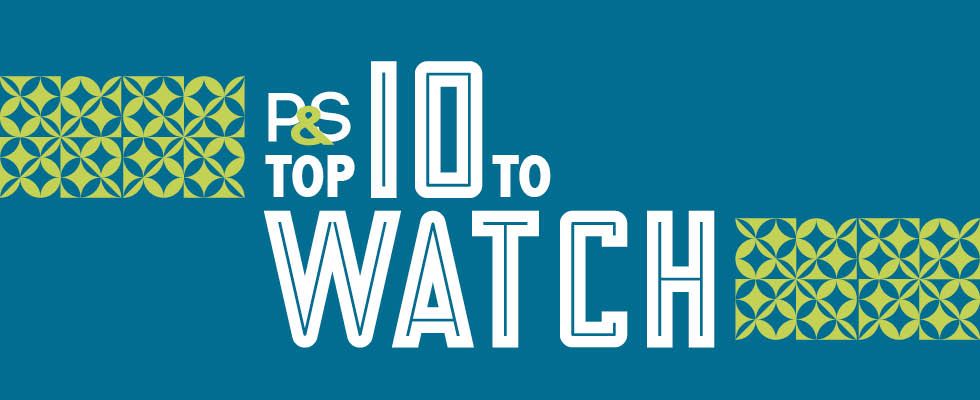 Cockman is an account manager for Nidec Motor Corporation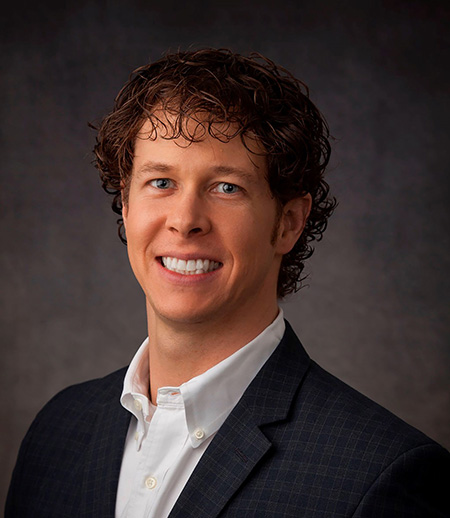 Stephen Cockman, 38, started his career at a family-owned company called Charles R. Underwood, Inc., and it was there that he began to learn about Nidec/U.S. Motors. Cockman says he was drawn to the excitement around electric motors and knew he wanted a career in it, which ultimately saw him take a job at Nidec Motor Corporation.
Cockman says he decided to focus on this industry due to the endless opportunities it provides. "Many of the individuals in this industry stay for several decades and sometimes their entire careers," he said. "I also find this industry to be a necessity in our daily lives. Pumps and their systems are a vital component of our day-to-day routines, yet many individuals do not realize the significance of this industry and how different their lives would be if this industry did not exist."
Still, there are some things Cockman says he wishes he'd known before entering the industry. He explains, "One thing I wish I had known before getting into the industry is how important it is to have a professional plan and set goals appropriately. This industry has opportunities for professional growth but can also be quite overwhelming, as there are many different aspects and areas of focus. It is imperative to have a certain level of understanding as to what part of this industry you wish to specialize in."
Cockman is a first-generation college graduate and the only member of his family to ever earn a master's degree. He has also managed to gain the respect of his peers, with his manager, Steve O'Brien, saying, "As account manager for Nidec/U.S. Motors, Stephen is a consummate professional and always willing to go above and beyond in all aspects of his work."
What has you most excited about the future of this industry?
I am very excited about the new technologies being developed. These technologies will allow users to achieve increased performance, higher efficiencies, lower maintenance and reduced downtime throughout many different pumping applications. This is especially true in the electric motor space as we continue to shift toward the use of electric-
powered solutions.    
Issue