Furnace blower motor design transformation was fueled by new end user and government standards.
Changing expectations from end users, supported by new government energy efficiency standards and advances in materials and electronics, are fueling a shift in demand from traditional induction motors to electronically commutated motors (ECM) in heating, ventilation, air conditioning and refrigeration (HVACR).
Most notable is the rapid pace of the switch to ECMs, commonly referred to as brushless direct current (BLDC), or brushless permanent magnet (BPM), motors. Despite their alternative names, these motors share many common features.
All are electric motors that have brushless permanent magnets and have been integrated with a tuned variable frequency drive (VFD). Because they use electronics to control the voltage and current applied to the motor, ECMs do not waste power inducing the rotor field.
To understand the growing popularity of today's ECMs, it helps to understand the four industry demands they have been designed to address.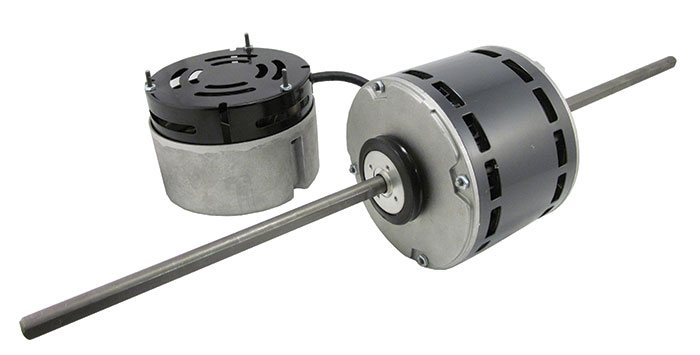 Image 1. Constant torque motor designed for dual blower application such as fan coils and single packaged vertical units. (Images courtesy of Nidec Motor Corporation)
1. Improved End User Comfort
The same complaints have been echoed in homes and offices around the world since the invention of HVACR. Some people are too hot, and others are too cold, all depending on the space where they are located and whether or not an air blower is operating at the time. And, many complain that the system is too loud.
Noisy, uneven heating conditions can be a result of furnace blowers and air handlers that are driven by induction motors, the long-time industry standard known for its simplicity, low cost and reliability. Most induction motors are connected to a line voltage rather than electronic drive, so they operate at a discrete speed dependent on the motor's load. This means that as static pressure changes due to a clogged filter or inadequate duct work, the motor operating speed can result in lower airflow.
Some residential and commercial end users typically prefer airflow that is consistent and silent. They may not want to hear the sound of a furnace kicking on and off or the sound of air flowing through the ducts and across their desk or dining room table.
These are the kinds of performance problems that can be addressed by an ECM, with electronic controls that enable it to be quickly and quietly ramped up or down, while also delivering a stable or constant air flow. Because these motors can operate within tight tolerances, they are able to deliver airflow within 5 percent of demand to specific areas, helping to eliminate hot and cold spots.
Hot and cold spots may also be improved by operating ECMs in circulation mode.
Constant circulation pushes conditioned air out of the ductwork and into the building to maintain a more constant temperature. In addition, low-speed, low-power consumption circulation that continually pushes air through the filter can improve air quality.
In larger commercial buildings, ECMs can do more than control a single unit. Premium ECMs include feedback capacity, allowing central controls to monitor airflow throughout the building.
By providing instant feedback on the variations in demand throughout a building, the units can support smart-building goals.
If a motor experiences a higher-than-expected load, it may signal a clogged filter or other maintenance need, creating future opportunities for predictive maintenance.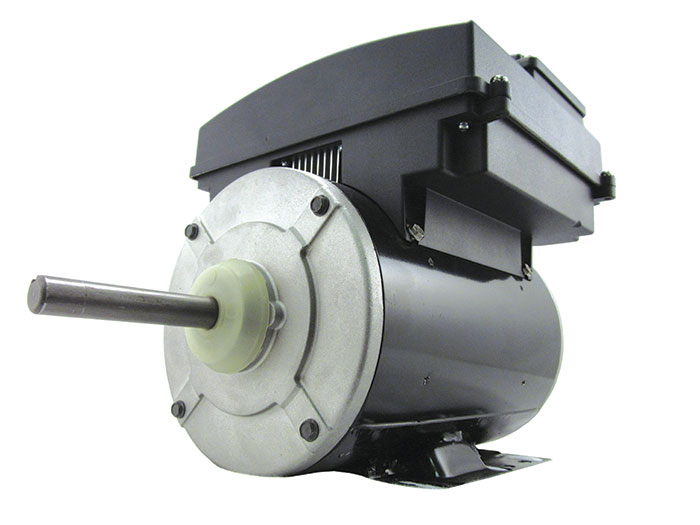 Image 2. NEMA 56 frame ECM designed for condenser fan and refrigeration applications.
2. Greater Energy Efficiency
Because blowers are one of the biggest energy consumers in a residential or commercial furnace, the motors that power them are a primary target for energy efficiency improvements.
That is one reason why up to 50 percent of residential furnace blowers have been upgraded with ECMs in the last decade. Commercial systems are following close behind.
The motor driving a furnace blower or air-handling unit operates at less than full output much of the time, reaching full output during times of peak demand.
A traditional induction motor operates most efficiently at full load. A motor's efficiency drops when it is operated under slower speeds.
By using drives and permanent magnets, ECMs can suffer less efficiency loss at slower speeds, resulting in a flatter efficiency curve and higher overall efficiency. They also meet the reduced wattage needed to comply with Seasonal Environmental Efficiency Ratings (SEER) requirements.
Switching to ECMs is a cost-effective "bolt on" energy efficiency upgrade that can be made to a furnace blower today. An ECM can operate at about 85 percent efficiency at full load.
ECMs that meet IE4 efficiency levels have been shown to offer up to 91 percent system efficiency for the motor, drive and fan. In some cases, that exceeds the efficiency required by the National Electrical Manufacturers Association (NEMA) for a premium-efficient motor alone. At that level of efficiency, a single 5-horsepower (hp) motor can reap energy savings of $180 to $250 a year.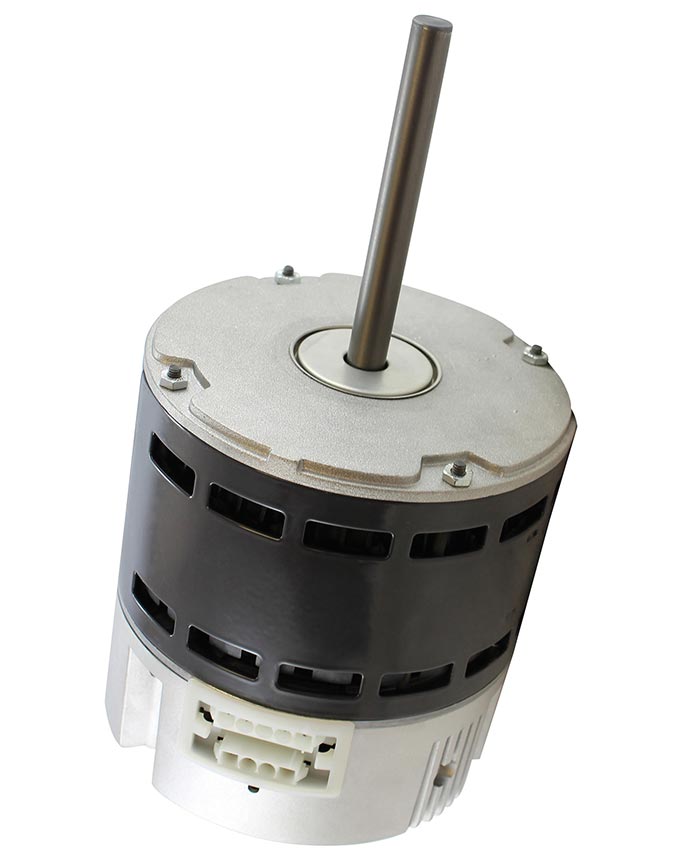 Image 3. Constant torque motor used in many residential and commercial furnaces, heat pumps and air handlers
3. Greener Solutions
In March, New Mexico became the third U.S. state to set a 100 percent renewable energy goal when it passed legislation requiring the state's utilities to be completely carbon-free by 2045. Other states are joining them to varying degrees with regulations designed to reduce carbon footprints and meet other energy reduction and efficiency targets.
These green requirements are trickling down from states to end users, driven largely by utilities that are providing incentives to lower demand. Among those incentives are rebates for switching to ECMs. Likewise, commercial building programs such as Leadership in Energy and Environmental Design (LEED) reward owners who use these high-efficiency motors in support of the certification process.
Even without these incentives, there are practical reasons that lead building engineers and managers toward ECM usage. ECMs can be a simple way to lower building energy usage and reduce energy costs.
4. Regulatory Compliance
The U.S. Department of Energy (DOE) is adding a little push to other efforts to incentivize the transition to ECMs. New regulations that are now—or soon will be—coming online are increasingly prescribing the use of ECMs.
There are many opportunities to design these motors so they address the precise needs of the HVACR industry—and the people—they will ultimately serve.
End users can reach out to OEMs, and OEMs can reach out to motor suppliers, to share goals for the next generation of ECMs.
Whether there is a need for preventive maintenance features or new protocols or controls to drive these motors, manufacturers are interested in developing products that address these needs.
Issue