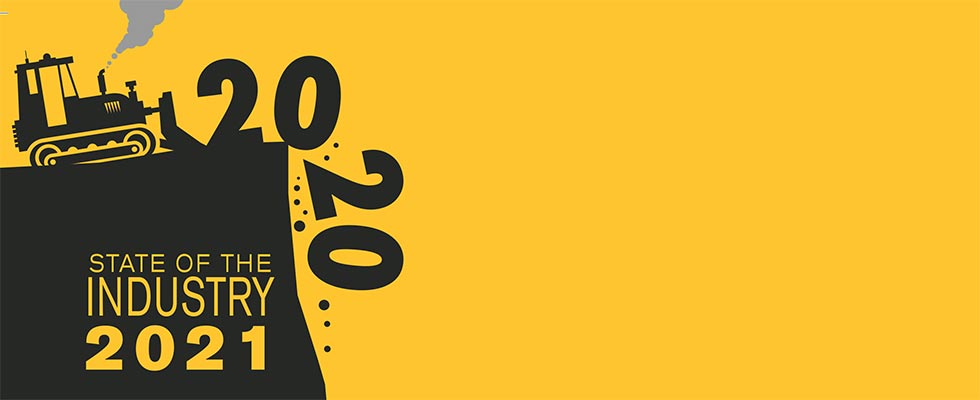 Strong service support is needed to keep the industry strong.
Pumps & Systems connected with Jeff Bergman, director, sales & marketing for the water/wastewater (W/WW) segment, drives at ABB, for his thoughts on the state of the industry heading into 2021.
P&S: What are the positives you're looking at going into 2021?
BERGMAN: We anticipate a challenging business climate in 2021-2025. Capital expenditure (CAPEX) is forecast to be down as utilities recover from non-revenue billings from the 2020 moratorium on service cut-offs, but we anticipate industrial W&WW, water reuse, new manufacturing in some sectors, and operating expenses (OPEX) investment in digital and remote monitoring will see a small but positive increase. We believe that working remote and social distancing will continue throughout much of 2021 until a reliable vaccine is available and distributed, so web-ex trainings and meetings will be the norm for a while.
P&S: What do you expect the challenges to look like for your business next year?
BERGMAN: Visiting end users and engineering/consultants will continue to be challenging for much of 2021 due to social distancing and work from home offices. Municipalities are typically seeing people when there is a specific need and aren't available to drop-in visits.  This will reinforce the need for strong service support.
P&S: How has your applicable industry (wastewater, etc.) been most affected by the pandemic?
BERGMAN: We pursue Industrial W&WW, municipal W&WW,  stormwater, and irrigation. With Oil and Gas potentially down for the next few years, we are focusing on other industrial areas for water and wastewater opportunities.  MRO, new construction and upgrades/updates/renovations are our target channels and in specific business areas, we see some increase in opportunities