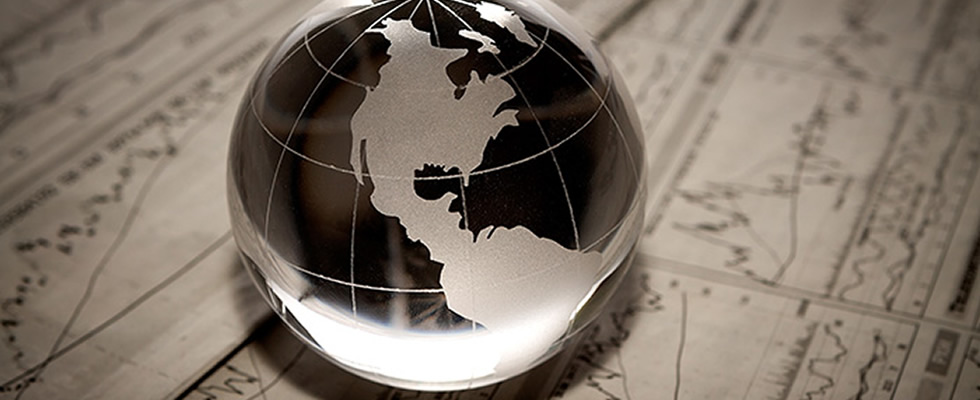 Opportunities are plentiful in Latin America and MEA countries.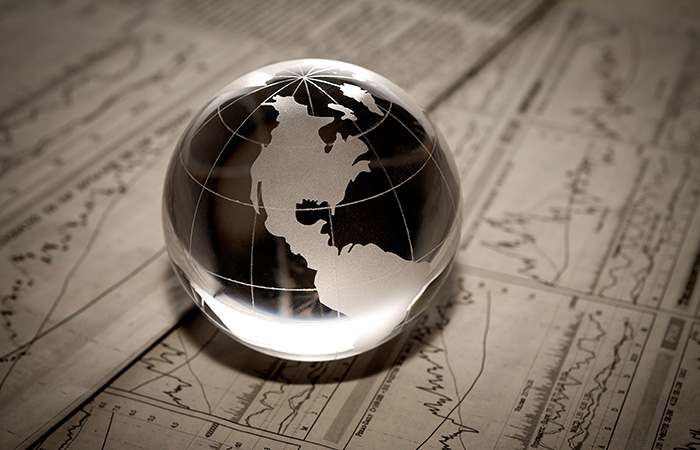 The growing need for equipment efficiency is expected to correlate to the growth of the com-pressor oil market from 2019 to 2029, a recent study by Future Market Insights (FMI) shows. Compressor oil sales reached approximately 1,092 thousand tons in 2018 and are likely to grow by 5.5 percent year over year this year. The study forecasted a compound annual growth rate of 4.5 percent for market revenues from 2019 to 2029.
Lubrication continues to be a major factor in equipment efficiency across industries, which should result in compressor oil formulations experiencing an ascending outlook through 2029, the research study shows. Compressor oil plays a crucial role in post-sales services, including repairs, installation upgrades, equipment reconditioning, inspections and routine maintenance. The research shows a large window of opportunities for key players in the compressor oil space that are in parallel with what the FMI study says is "never-seen-before" growth of the after-market space. As aftermarket has grown and is now perceived as a profitable arm of the market, companies in the compressor oil market are offering spare parts and enhancing after-sales service offerings.
End user requirements for lubrication may considerably vary based on the type of compressor and gas, in addition to the environment in which it is used. Therefore, manufacturers are showcasing a vast portfolio of compressor oils formulated for a range of compressor types, in-cluding reciprocating, rotary, dry screw, centrifugal or sliding vane compressors.
According to the report, end users will continue to show preference for synthetic compressor oil, followed by the mineral and semisynthetic variants. Synthetic compressor oil offers com-patibility and can meet the demand for severe service conditions—a key reason it is a top-seller.
Opportunities in Latin America & MEA
Manufacturers are marketing heavily in key countries of Latin America and the Middle East and Africa (MEA), where emerging opportunities could be significant. Uninterrupted and consistent supply of certified products continues to be a key cornerstone for manufacturers to retain their market standing, the FMI report states. Compressor oil manufacturers are also counting on product innovations for sustained growth.