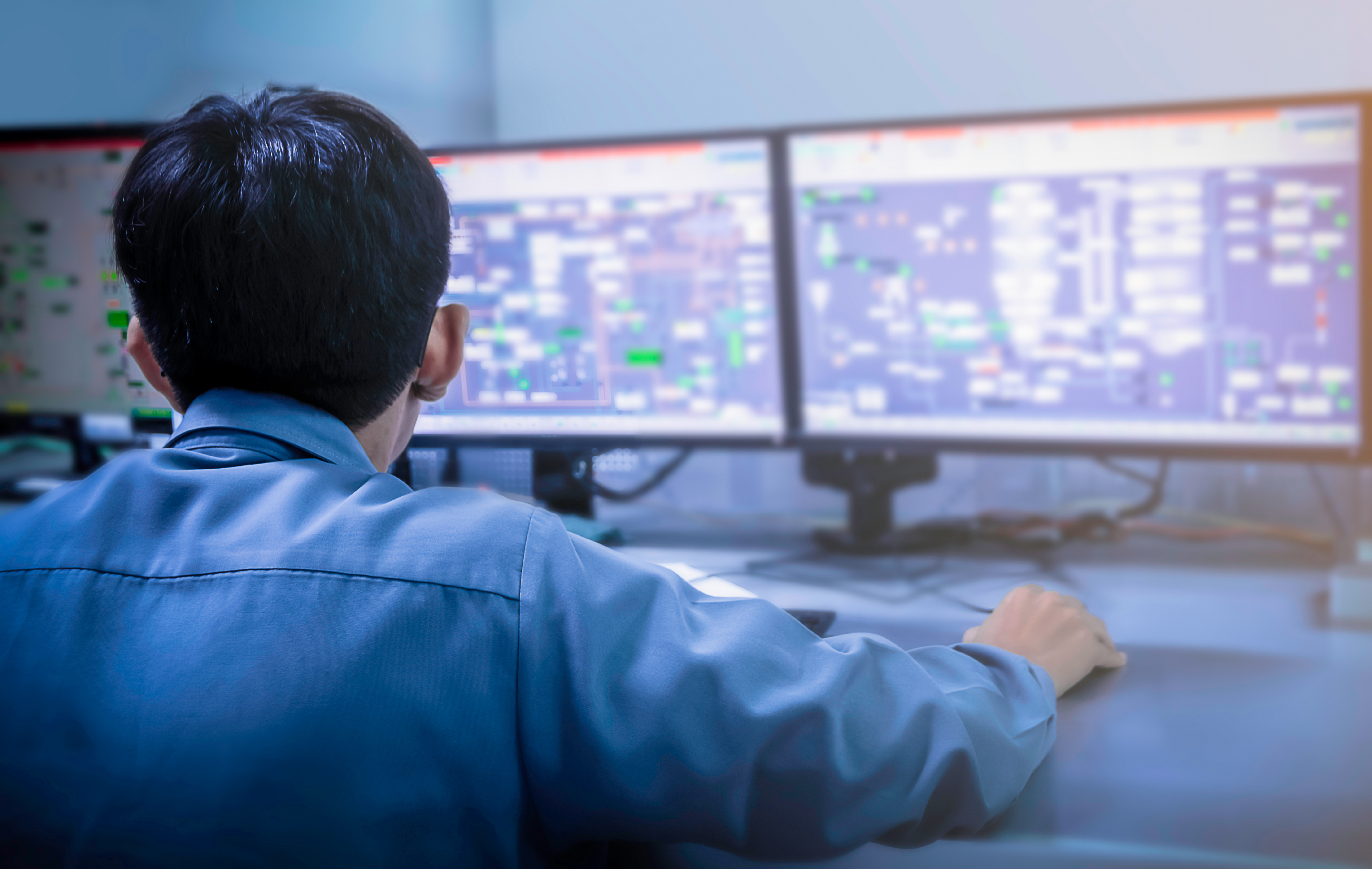 UpKeep CEO and Founder Ryan Chan on remote monitoring amid COVID-19 concerns
With the rapid ascent of the coronavirus (COVID-19), the workforce has been reduced due to illness, caring for others in need and companies quarantining employees.
But work at wastewater and chemical plants, pulp and paper mills, and food and beverage facilities, among others, must still go on.
"The work can't stop, especially in water and utilities," said Ryan Chan, CEO and founder of UpKeep Maintenance Management. "That is mission critical, and if it ever gets to that point, we know it's really bad. 
"So how do you do more with a limited number of resources? I think it comes back to two things: one, technology enabling better communication and two, this idea of being able to remotely condition your assets from further away."
Remote condition monitoring was stressed by Chan. Basically, if plants have fewer people able to work, they need better data to operate the pumps or other systems.
RELATED: Check out this podcast with Ryan Chan on wastewater plant maintenance
"What I see a lot of our customers doing is that you may have to push off some scheduled maintenance, but they have to get really good at monitoring the health of their equipment during this time," Chan said. "Remote condition monitoring will be crucial for making sure that your assets are healthy."
Chan said that, hopefully, users are able to access their systems remotely.
"This is the perfect time and need for IoT (internet of things) sensors, whether it's for vibration, humidity and temperature," Chan said. "You might be staffed at half the levels, but the only way to do that is monitor the health of your equipment. You're going to have to have better sensor data and get more predictive on managing the health of your assets. You're not going to have manual inspections of your facility at the same level you used to have with half the staff."
But Chan warns against one problem: if you have to postpone scheduled maintenance tasks, make sure you get back to them.
"Hey, we were supposed to change out the pump on this unit this week, but because of the coronavirus scare, we're going to push it to next month," Chan said. "My guess is that a lot of companies are going to say they're pushing it to next month but forget about it. What I'm trying to forewarn about is, 'Yes it's OK to push out because there's a fire today, but don't forget about it."
Another option for companies is autonomous technology, including the use of drones. If companies have suitable regulatory permits, according to Ariel Avitan, co-founder and chief commercial officer at Percepto, end users can work from home but operate drones as if they were at the jobsite.
"Autonomous drones are an essential part of the contingency plans that support business continuity," Avitan said. "Drones are always available, even if operators are under quarantine, and can help alleviate the challenges associated with volatile market trends and workforce availability. 
"Multi-mission autonomous drones can conduct security, safety and inspection missions—and be quickly and flexibly retasked to meet changing operational demands. This makes them a force multiplier—since a single person operating autonomous drones can replace multiple security, safety and inspection employees."