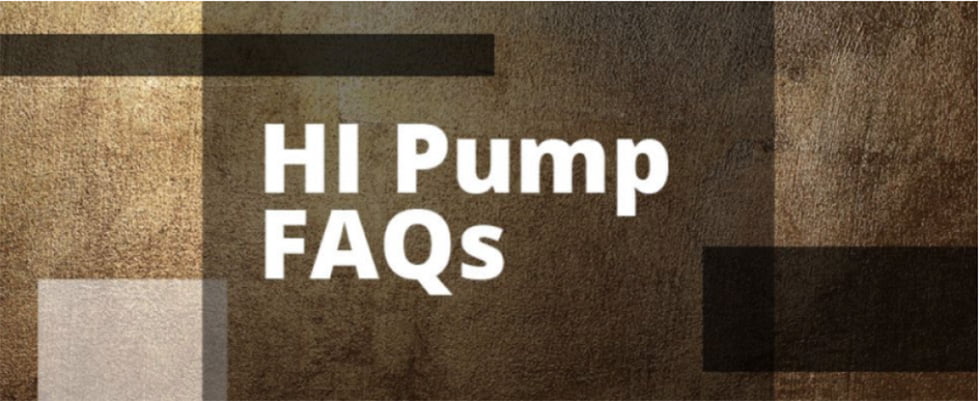 Hydraulic Institute explains differences between these common parts of a boiler feed pump.
I am considering a boiler feed pump with a balance drum and one with a balance disk. What is the difference?
Boiler feed pumps used in power generation are often between bearing multistage pumps due to the relatively high head requirements. The multistage design can have impellers opposing each other in some designs or all facing the same direction. The opposing impeller designs result in offsetting axial thrust, but in either case, there is still residual axial thrust that needs to be dealt with.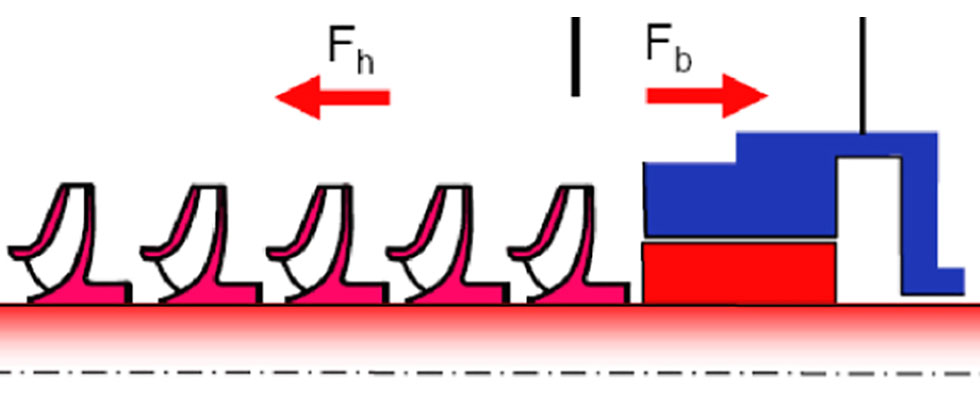 Balance drums and balance disks are two internal thrust balancing devices to limit the residual axial thrust. The balance drum (balance piston, Image 1) has no close running axial clearances and compensates for a majority of the thrust but does not compensate for all of it, and it has no additional compensation as axial position shift. This design will have higher internal recirculation but will be more tolerant of starting and stopping and other transient events. 

The balance disk (Image 2) compensates for axial thrust across the operating range through control of flow and pressure across a variable and close axial clearance. This is a self-compensating or thrust balancing device that results in less internal leakage and greater thrust compensation compared to the balance drum. However, due to the close axial running clearances, this design is susceptible to wear and damage during transient events.
For more information on boiler feed pumps and their design, refer to HI's Pump Application Guidebook for Power Plant Pumps at pumps.org/guidebooks.
Issue