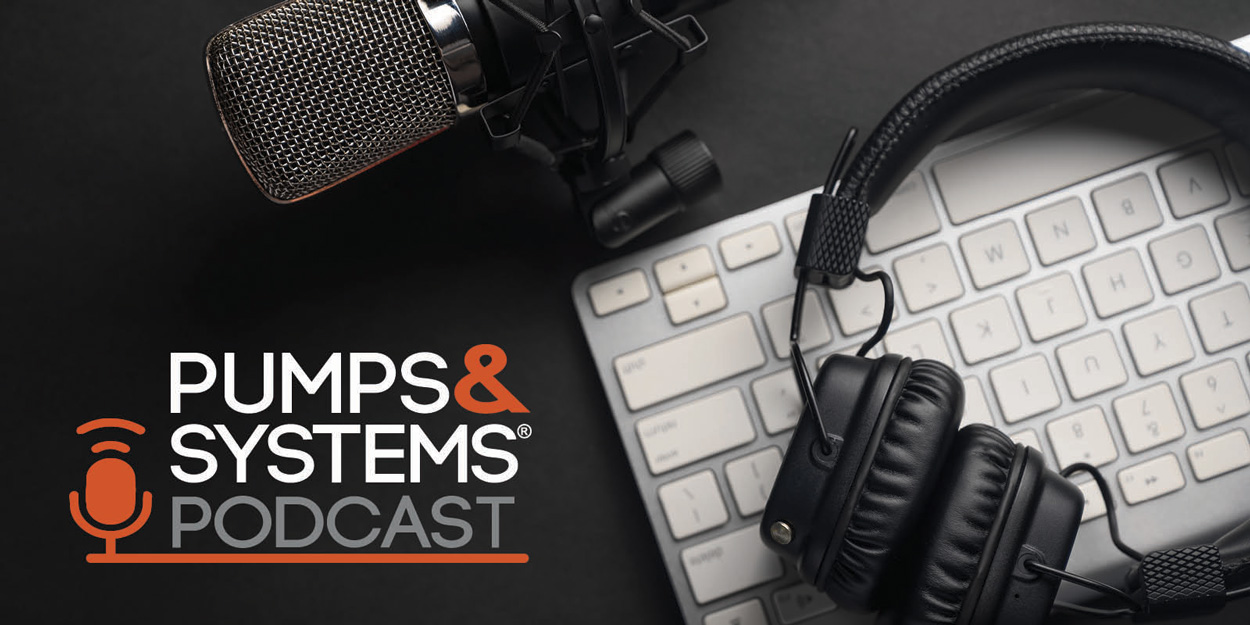 Nidec Motor Corporation's Patrick Hogg provided the latest insight.
Repeat guest Patrick Hogg of Nidec Motor Corporation joins the podcast to give the latest on how the pump industry is reacting to several pieces of government legislation.
Questions include:
Last August, Congress passed the Inflation Reduction Act – what are the key components to this?
How will this impact motor and pump efficiency?
What water/ pump provisions will this bill have?
How does this new IRA relate to the Infrastructure Investment and Jobs Act (IIJA)?
The IIJA's effect on industry as it relates to potable water
Updates on Build America/Buy America
Listen to the Pumps & Systems podcast on any podcast platform such as Apple.