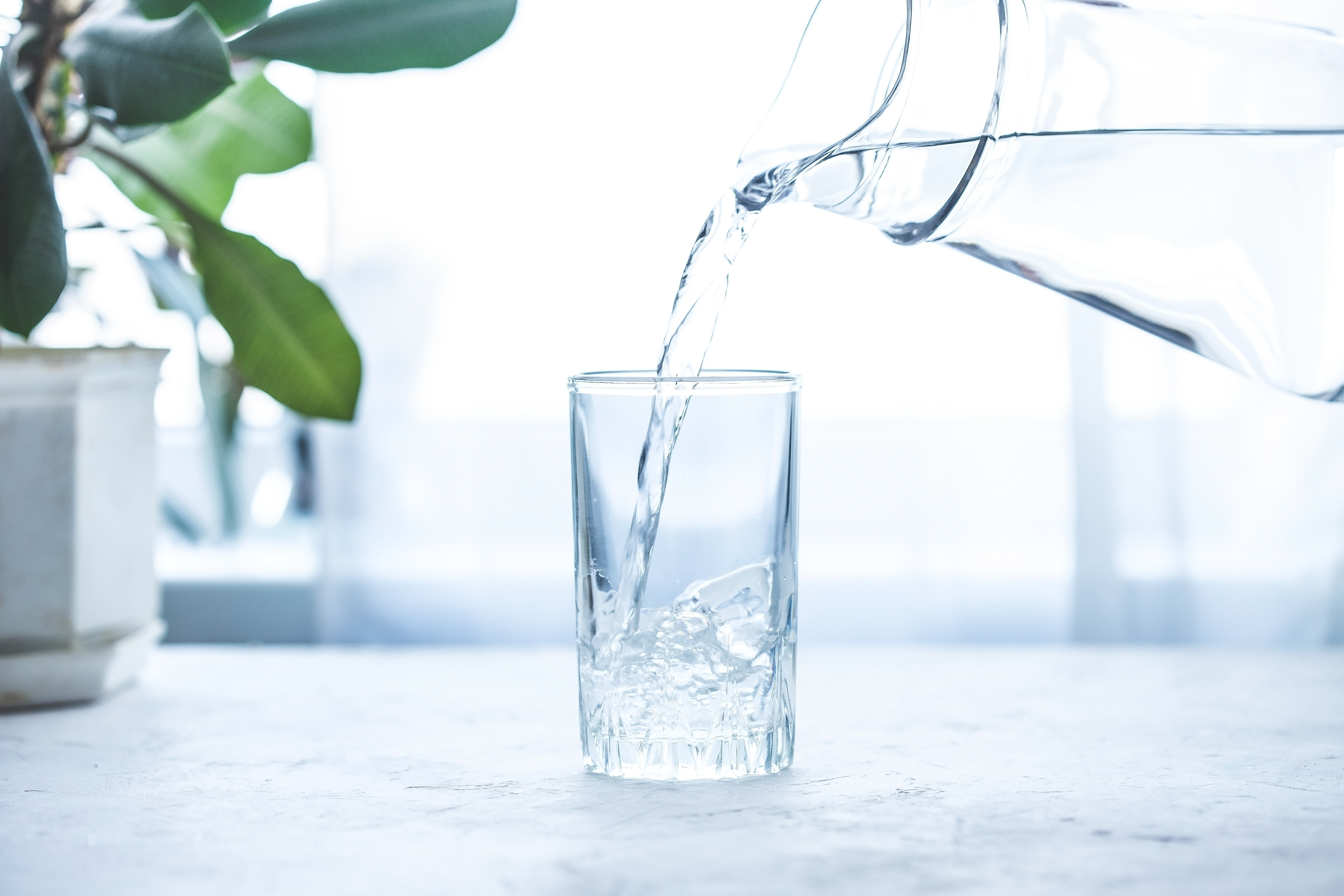 PFAS have been shown to have harmful effects on the human body.
Earlier this week, the U.S. Environmental Protection Agency (EPA) announced two actions that will be revisited to address per- and polyfluoroalkyl substances (PFAS) in drinking water.
PFAS have been shown to have harmful effects on the human body. Two of the most researched types of PFAS—perfluorooctanoic acid (PFOA) and perfluorooctanesulfonic acid (PFOS)—can cause reproductive, developmental, kidney, immunological, and liver issues in laboratory animals—and have caused tumors in others. Other, more-limited studies found a connection between PFAS and lower infant birth weights, cancer and thyroid disorders, according to the EPA. 
In an attempt to keep more of these chemicals from entering drinking water, the EPA is reproposing the Fifth Unregulated Contaminant Monitoring Rule (UCMR 5)— which will collect new data on PFAS in water—and reissuing final regulatory determinations for PFOA and PFOS under the Safe Drinking Water Act (SDWA). The final regulatory determinations will allow the EPA to implement national regulation development processes as well as figure out which next steps can be taken. The UCMR 5 may also provide new data on the frequency of 29 PFAS being found in the nation's drinking water.  
The reintroduction of these measures comes as part of a big push from the new Biden administration to establish more environmental protections and begin to tackle climate change.
"All people need access to clean and safe drinking water. One way that EPA is committed to keeping our communities safe is by addressing PFAS," said Acting Assistant Administrator for Water Radhika Fox in a press release. "These actions will underpin better science, better future regulation, and improved public health protections."