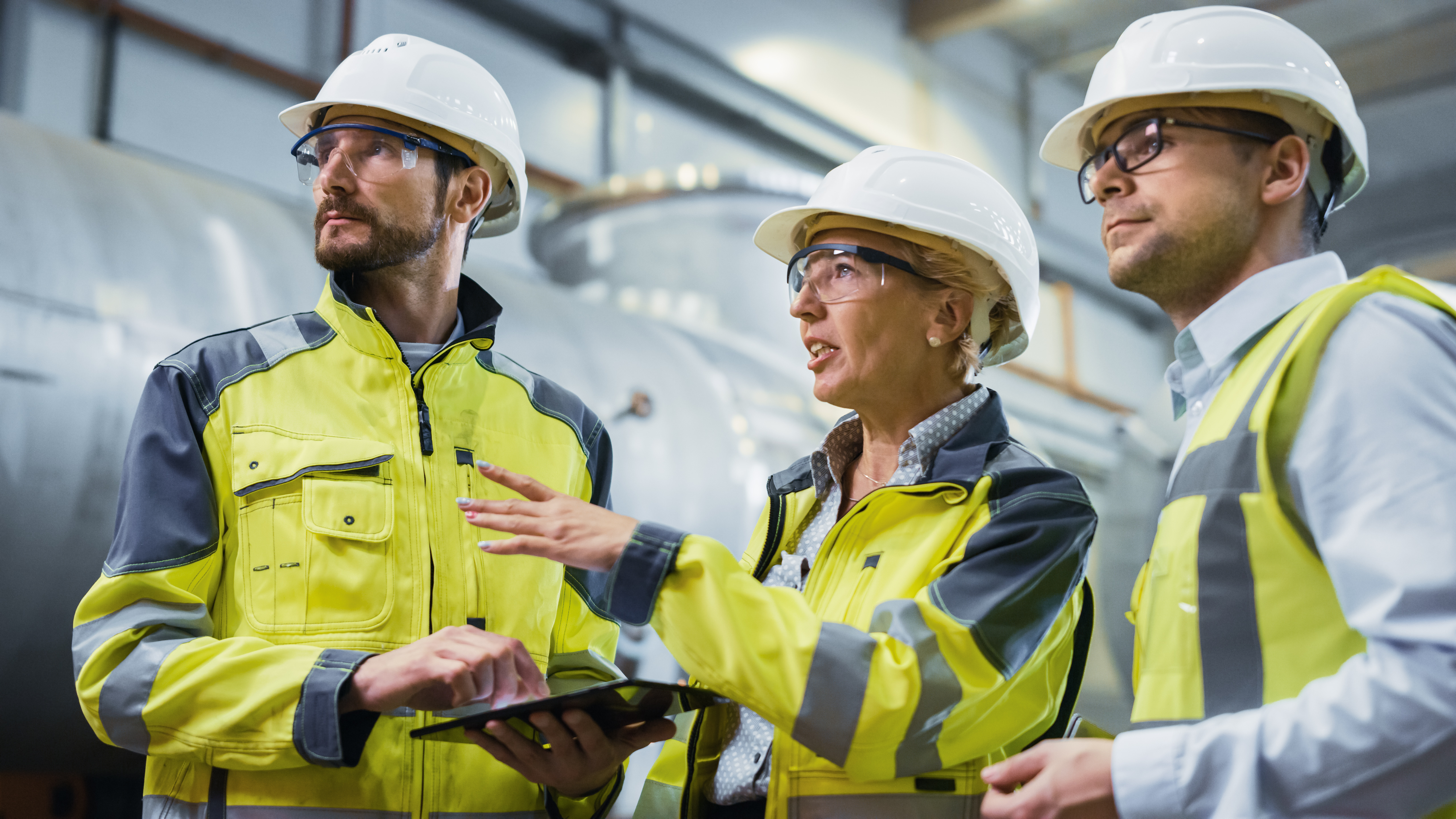 International Day of Women and Girls in Science seeks to correct biases and gender stereotypes in science.
Annually on Feb. 11, International Day of Women and Girls in Science, which was declared by the United Nations, recognizes the critical role women play in science and technology. 
This year the theme was recognizing the role women scientists have played in the fight against COVID-19. The UN says that while progress has been made to engage women and girls in science, they "continue to be excluded from participating fully."
BoldData released statistics last week that confirm this. In information and communications technology (ICT), female students' enrollment is low—just 3%, according to the UN.
This low participation is also reflected in the number of female CEOs in ICT—only 2.9% hold that executive role worldwide, BoldData states.
In manufacturing, the numbers are similar. At manufacturing companies around the world, only 2.7% are led by women, according to BoldData. They are an even greater rarity in heavy manufacturing at only 1.3%.
The lowest involvement, however, is in the oil and gas industry. BoldData reports that 0.005% of oil and gas companies are led by women.
The UN states that "long-standing biases and gender stereotypes are steering girls and women away from science-related fields." The goal of the International Day of Women and Girls in Science is to educate the public that "science and gender equality are both vital for the achievement of the internationally agreed development goals," according to the UN. Increased access to and participation in science is necessary to achieve this.