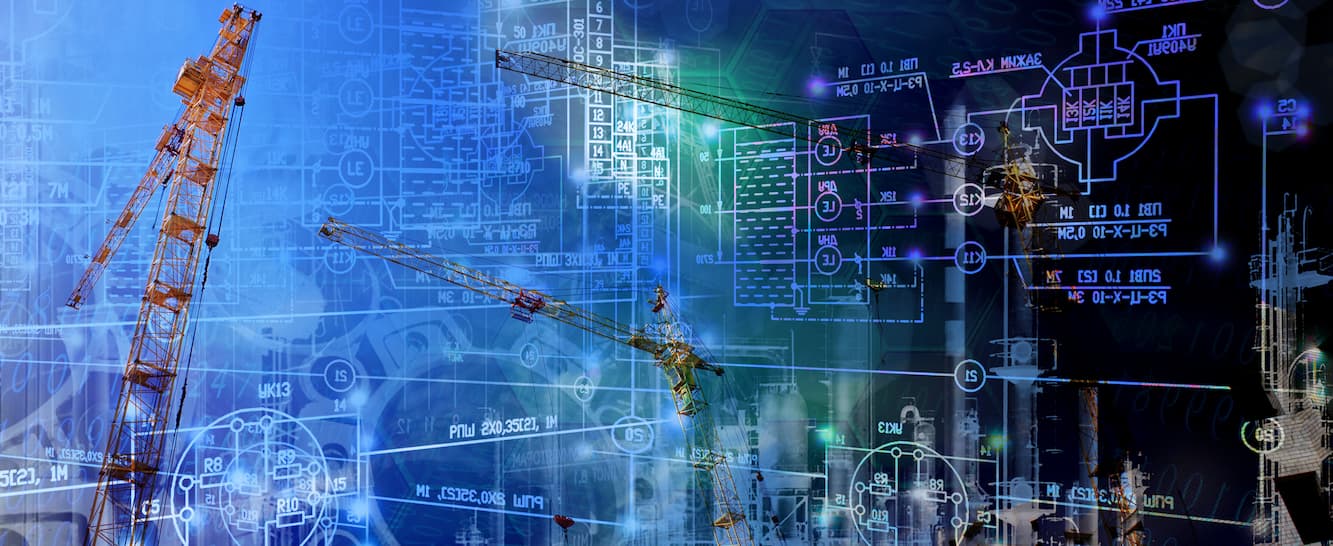 Semi-conductor shortages have played a role in a slower recovery.
Recovery is slow, but the global manufacturing industry is moving in the right direction, according to a report from InteractAnalysis CEO Adrian Lloyd.
Here are some key points in this report. Check out a previous installment of this report in an earlier article.
According to the report, key factors which make forecasting in this update a particular challenge include the semi-conductor shortage, labor shortages, high freight costs, the continued spread of the delta variant and a slow vaccination rollout as well as vaccine hesitation.
The slowness of supply chains for semiconductor chips – it can be 7 to 8 months between order and delivery – means that this isn't a problem which is going to go away anytime soon.
The cost of shipping a 40-foot container from China to the US East coast reached $20,000 in July 2021. This is five times more expensive than in July 2020. Furthermore, there are reports that container shipping services are deteriorating – with regular mistakes and delays, such as containers being left off ships, causing disruption to supply chains. Unsurprisingly, the pandemic is the root cause of the surge in pricing and the disruption, with ships being delayed by COVID-19, outbreaks in major Chinese manufacturing hubs, ports across the globe experiencing goods overload as e-commerce spirals, and ports also experiencing lack of manpower owing to infection rates.
Orders for machine tools slumped by 18% that year. But COVID-19 didn't have a negative impact on all machinery sectors. There is the huge demand for microchips. In 2020, the market for semiconductor and electronics machinery grew by 8% and the latest data from SEMI, the global industry association representing electronics manufacturing indicates that this growth is likely to continue.