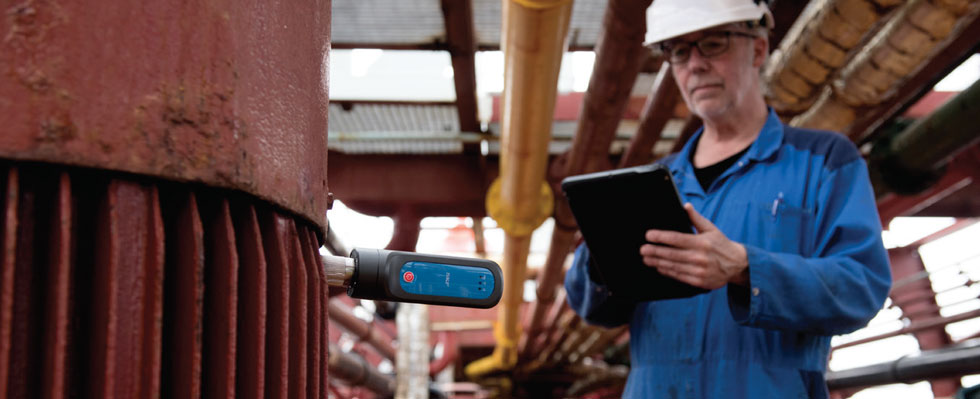 How to use these devices efficiently for your equipment.
Maintaining the health and reliability of rotating equipment within a plant is essential to any strategy aimed at lowering costs and improving productivity. With the right maintenance practices in place, critical and noncritical rotating assets—such as pumps, gearboxes, motors and fans—can all play an important role in enhancing a plant's efficiency. 
Regular condition monitoring is one of the most effective ways to manage maintenance costs and improve the reliability of rotating equipment. Whether it is continuous monitoring with permanently mounted sensors or walkaround, route-based monitoring with handheld devices, condition monitoring can provide an early warning of pending failures. That allows operators to plan necessary corrective actions in advance and avoid unplanned downtime.  
Despite these advantages, some operations caught in reactive maintenance cycles may have difficulty recognizing the benefits of achieving condition monitoring. Historically, condition monitoring technology was expensive and required specialized training to use, making it a challenging investment for operations that lacked the resources to take preventative measures. 
As condition monitoring technology continues to advance, many user-friendly, handheld sensors and intuitive mobile apps have entered the market that offer greater functionality and do not require large capital expenditures. This wave of devices has lowered the barrier to entry, making condition monitoring and predictive maintenance available to operations of all sizes across a broad range of industries. 
IMAGE 1: Route-based monitoring using handheld sensors can be a cost-effective way to start a condition monitoring program. (Images courtesy of SKF USA, Inc.)
Selecting Handheld Sensors 
For operators who want to begin condition monitoring, handheld sensors provide a cost-effective way to start. These tools offer users a low-cost solution to quickly monitor vibration, temperature, velocity and other types of machine data that help operators predict issues and improve reliability before operations are impacted. They also transmit wirelessly to mobile apps that make it easy to evaluate machine condition based on instant diagnostics and visual indicators. 
No training or vibration expertise is required for the technician using the sensor. Some devices even offer services like in-app machine monitoring tutorials and remote engineering support for data analysis.  
But how can an operator know which devices are best suited for their operation? There are many factors to consider when selecting handheld sensors.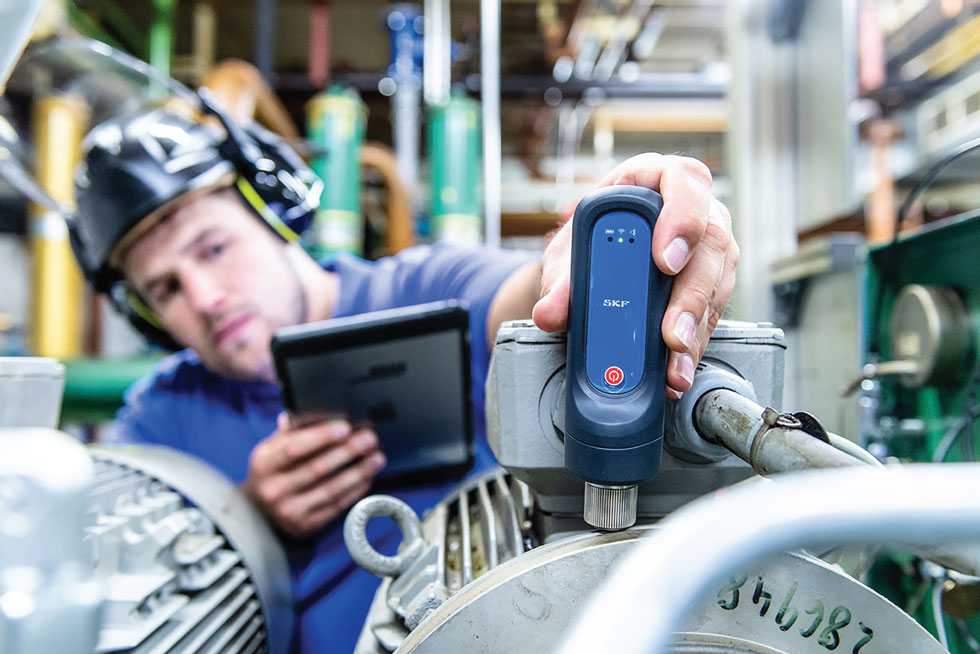 IMAGE 2: As condition monitoring technology continues to advance, a variety of user-friendly, handheld sensors and intuitive mobile apps have entered the market.
Before investing in condition monitoring technologies, the operations department should have a thorough understanding of their critical and noncritical "balance of plant" rotating equipment. For example, if an operation has a large number of noncritical assets they want to monitor, the practical choice is to use a handheld device that can monitor and store parameters for multiple machines. This approach is more cost-effective than purchasing a machine-mounted sensor for each data point. 
The operations team should also carefully assess in-house capabilities and resources available to analyze data and take corrective actions. If the team lacks technical expertise, selecting a handheld device that is easy to use and offers expert support is critical.
The device's app should have an intuitive user interface and should contain clear and actionable information. Some devices use in-app alerts to show when something is wrong, but do not offer insight on corrective actions to be taken. If the operation needs additional support in this area, selecting a sensor and app that offer remote engineering support and timely, expert data analysis can equip operation teams with actionable solutions. 
IMAGE 3: Some apps include instructional content that visually indicates collection points and guides the user through the data collections process.
Other factors to consider when selecting handheld condition monitoring devices include the design and durability of the sensor, battery life and more. 
Is the casing water- and dust-resistant? Operators should ensure the sensor is designed for a rugged operating environment and has the appropriate ingress protection (IP) and hazard ratings if required. 
Can it measure velocity or acceleration in addition to vibration and temperature? 
What range of revolutions per minute (RPM) can it measure for rotating equipment and how accurate is the reading? Most of the time, a single handheld sensor can be used for the majority of rotating assets in a plant. 
What devices and operating systems are compatible with the app? If employees use iOS and Android devices, finding a multi-platform solution is important. 
Does the sensor have long battery life and rechargeable capabilities? 
In addition, are the sensor and the app intuitive and easy to use? 
What is the frequency of app updates and new feature rollouts? 
And does the app support the types of equipment your operation needsto monitor? 
These factors may be especially important if the operations team plans to expand its condition monitoring capabilities over time.
Using Handheld Condition Monitoring Devices Effectively
To get the best results from handheld sensors, there are several best practices operators can use to ensure they are collecting quality data on their rotating equipment. The most important factor for collecting machine condition data is consistency. Monitoring routines should be regular and frequent—once a month at a minimum. But most operators will take measurements more often based on their proximity to the equipment. 
When collecting vibration and temperature data from a piece of machinery, it is also important to place the sensor in the same location every time. The collection points on any piece of machinery should be clearly marked. Some apps include instructional content that helps to ensure consistency by guiding the user through the data collection process and visually indicating collection points. This guidance can be beneficial, especially for users without vibration data collection expertise. If the speed of the machine is variable, it is important for operators to accurately document the speed at the time they take the measurement to get the most accurate analysis. 
Issue