Third-party safety services vs. in-house.
Proforma Safety International
Most companies, both large and small, recognize the value of health, safety and environmental (HSE) systems and services for their business. However, many companies face challenges in deciding to either develop internal systems or use a third-party service, especially considering regulatory compliance and sizing issues.
Often, the answer as to which provides the better value is a combination of an in-house system with third-party services and support. Smaller companies are typically able to derive the most value from a dedicated third-party service, thereby foregoing an in-house reliance.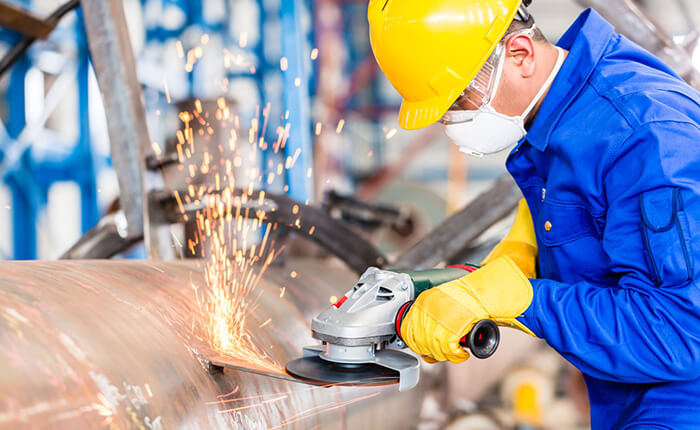 Image 1. The best value is often a combination of an in-house system and third-party support.
Benefits of an In-House Consultant
The most common benefits of having an in-house safety consultant include:
Compliance with company beliefs. Hiring an in-house consultant gives the advantage of having someone who understands the company's brand, and more importantly, someone who aligns their job with the company and regulated HSE standards.
Consistency. An in-house consultant will have more time to analyze and study the way workers operate and will be able to create and provide training for the staff.
New approach to safety training. Most trained HSE professionals follow a traditional approach of examining safety in the workplace, which is not always done around the clock. Instead, it may appear on a more quarterly or annual basis. An on-staff HSE consultant is able to stay up to date on work methods and simple day-to-day tasks.
Benefits of a Third-Party Service
The value-added benefits of using a third-party HSE service include:
Contractual flexibility. Contractual flexibility allows for tailoring the required service to a company's specific corporate HSE needs.
Increased objectivity. Increased objectivity from a third-party safety provider reduces the development of internal cognitive bias and ensures that internal HSE systems are engaged and functioning as intended.
Adjustable workload. Having increased objectivity over HSE internals offers a level of redundancy in order to correct any potential deficiencies that might develop.
Compliance ready. Being compliance ready allows the company to respond quickly to any changes in HSE-related regulations or technology.
Flexible resources. By engaging with a third-party service, flexible resources and an adjustable workload allows for better resource allotment in response to business changes or as a response to a need for project-level involvement that does not support long-term additional staffing.
Accident evaluation. Hiring an HSE consultant can be highly useful for companies with ongoing employee accident investigations and evaluations. With a wider knowledge of how company systems operate, third-party consultants can use that knowledge to establish a final conclusion on the incident. After an evaluation, the consultants can create a training process to assist the company in avoiding similar incidents. They would also be able to recommend suggestions to accommodate the injured party in doing their job if diagnosed with a long-term injury.
Scalability. One significant advantage of hiring a third-party safety consulting company that might not be obvious from these benefits is the scalability available as a company grows. Many of these benefits remain, even with a team of dedicated safety personnel in place. Thus, as a company increases in size, a third-party service can provide assistance with workflow situations, removing the need to increase HSE staffing.
Strategic use of third-party safety personnel can provide direct value to current HSE staff by allowing for better personnel resource management. Adding HSE staffing at any level represents a significant investment in both time and money for a company. In addition, since HSE compliance standards are continually evolving, delays can occur in meeting those standards when additional time is required for new staffers to become acquainted with the company's internal processes and corporate culture. Using a third party prevents these delays.
An experienced safety consulting partner can quickly evaluate and assess a company's needs, coordinating resources, training and staff to effectively support day-to-day operations.
Perhaps the greatest advantage of partnering with a third-party safety consulting company is that third-party services are fully trained in the latest in HSE methodologies, compliance regulations and more. Their services are not affected by internal cognitive bias, nor are they constrained by unrelated, but still important, day-to-day company tasks. Third-party safety personnel are typically just as dedicated and focused in offering innovative and effective HSE solutions, safety programs and trainings as an in-house team.
Issue