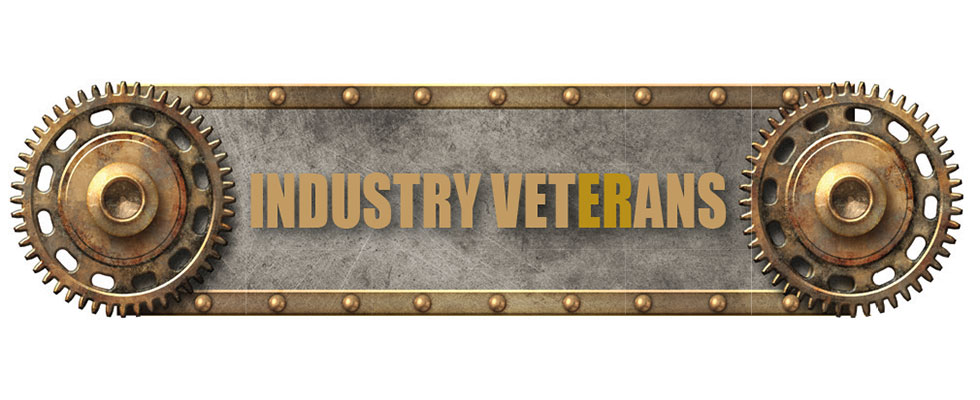 Masters said one of his career highlights was representing Danfoss in front of Congress to testify about energy efficiency.
John Masters has always understood the importance of people working together to push the industry forward. Masters, 70, has been in the industry for more than 40 years.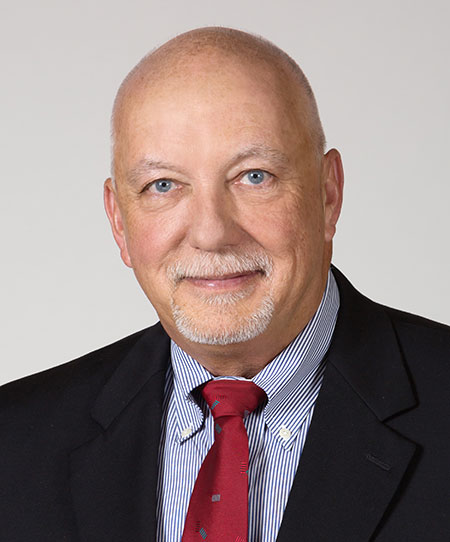 "I was fortunate to work for some very strong leaders in my career and a common theme was recognizing you cannot do it by yourself," Masters said. "Working as a team to meet the needs of the customer is an important factor in success."
Masters studied environmental and civil engineering at Moraine Park Technical College and University of Wisconsin, Fond du Lac. He then began working for Arthur Technology, a small engineering firm in Fond du Lac, Wisconsin, designing water and wastewater facilities. He later led the instrumentation division for Techline Instruments and the building of a representative organization selling wastewater respirometers.
From there, he held various roles including area sales manager for Manning Technologies, the head of the municipal division for STI/Magnetrol, national sales manager for Great Lakes Instruments, manufacturer's representative in the Wisconsin area and area sales manager for Micro Motion (a division of Emerson). In 2000, he joined Danfoss as a regional sales manager and moved into the vice president of sales role before semi-retiring in 2021. Masters still works as an industry consultant for Danfoss.
Masters said one of his career highlights was representing Danfoss in front of Congress to testify about energy efficiency through technology, such as variable speed drives.
"I have thoroughly enjoyed my career being part of a group of individuals committed to improving the industry and the environment," Masters said. "Water is and will continue to be our most precious resource and we need to continue to improve technology to insure a safe and plentiful water supply for all."
Masters believes that new people in the industry should focus on the day-to-day field training to build a foundation of knowledge. He also encouraged young professionals to avoid getting too focused on a single solution.
"I think focus on the bigger picture is even more important than ever," Masters said. "We are finding that by applying various technologies for control of a water or wastewater facility, it can operate more effectively and efficiently. We are now seeing wastewater facilities that are reducing their carbon footprint and are actually net producers of energy through tighter control and optimization of the processes."
Outside of continuing his work in the industry, Masters enjoys playing golf, traveling and spending time with family and friends.
What, in your opinion, are the biggest challenges that the industry is facing?
I think we are all aware of the aging infrastructure in our industry and bringing many of these facilities up to today's standards is a huge task and requires a large investment. This, combined with hiring and maintaining staff, are two important challenges.
How have things changed over the course of your career, in terms of technology and/or regulations?
Technology has come a long way through the years, especially in the drives industry. Initially, a variable frequency drive was once simply a means of turning a shaft on a motor.
This has evolved into a sophisticated, highly efficient means of completely controlling pumping and aeration systems in a highly efficient manner. Also providing monitoring of the motor to provide needed information regarding preventive maintenance.
What has been the best part about your job?
The water and wastewater industry is a group of close-knit professionals, and meeting, working and developing close relationships with these individuals through the years has been, by far, the best part of my job.
Issue