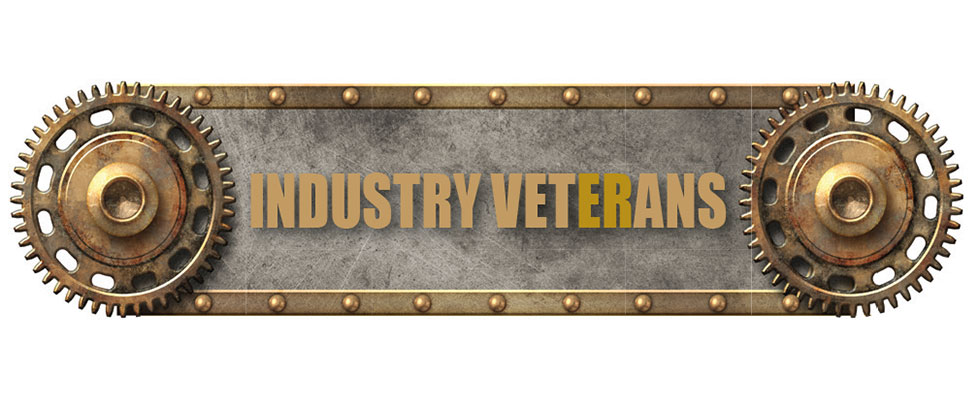 Hartwell has spent her career in engineering at John Crane.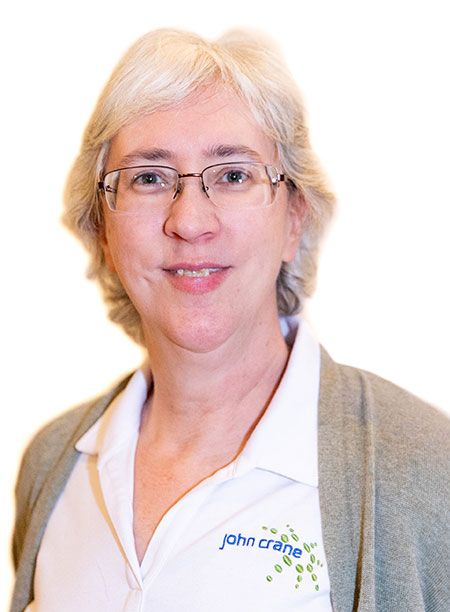 Kristi Hartwell, 58, never expected to spend nearly four decades working in a metal cutting plant but has spent her entire career working at John Crane in various capacities. Now, she is a continuous improvement engineer for the company.
"I was hired as an industrial engineer, and I have since worked in manufacturing engineering, programming, back to industrial engineering, and now I work in the continuous improvement department," Hartwell said.
There is no doubt that the industry has changed a great deal over the last 40 years, and Hartwell notes that being able to adapt to ever-diversifying environments is a crucial skill for those who wish to progress in the industry. She pointed to the advancements in technology as one challenge she faced in her own career.
"I learned to program in BASIC on one of the first Apple PCs, and now I carry more computing power on the phone in my pocket," Hartwell said. "Blueprints and paper layouts have been replaced with CAD (computer-aided design) and digital models. We used to laugh at the idea of a paperless office, but the number of documents I need to print to hard copy has dwindled significantly over the years."
When asked what young engineers need to be prepared to do as the older generation begins to retire, Hartwell felt one concept in particular was critical.
"Teamwork," Hartwell said. "No one works as the lone ranger anymore. Learn how to work in a team, support your teammates, lead your team, recognize the voices of others and also make your own voice heard."
Hartwell is proud to have been able to contribute to what she views as "a cornerstone of America" in manufacturing and says she is satisfied to have been able to support those around her and help maintain efficient operations.
Hartwell lives in Arlington Heights, Illinois, with her husband, who is also an engineer, and has two adult daughters. Hartwell is a member of John Crane's Diversity, Equity & Inclusion Council, and also has served as a committee or chair member every year since John Crane's Professional Women's Network was created in 2018.
What other kinds of training have you had outside of college?
I am a licensed professional engineer and a six-sigma green belt. I've also participated in lots of seminars, classes and in-house training for lean manufacturing and continuous improvement subjects.
What kind of training helped you the most over your career?
On-the-job training. Nothing beats hands on, go to the gemba, ask lots of questions, try it and see what happens.
What career advice did you learn from, and what career advice can you offer?
My supervisor and the senior engineer at my first industrial engineering position at John Crane were highly influential for my career. Both conveyed their strong belief that the goal of industrial engineering was to support our internal customers by helping to make their work processes simple and efficient.
This mindset has guided the way I work; I put my focus on teamwork, problem solving and setting up systems that will function smoothly into the future. My career advice is to look for something new to learn every year. Engineering is a ridiculously flexible field with many ways to branch out, so keep your eyes open for new opportunities that grow from what you already know.
Issue