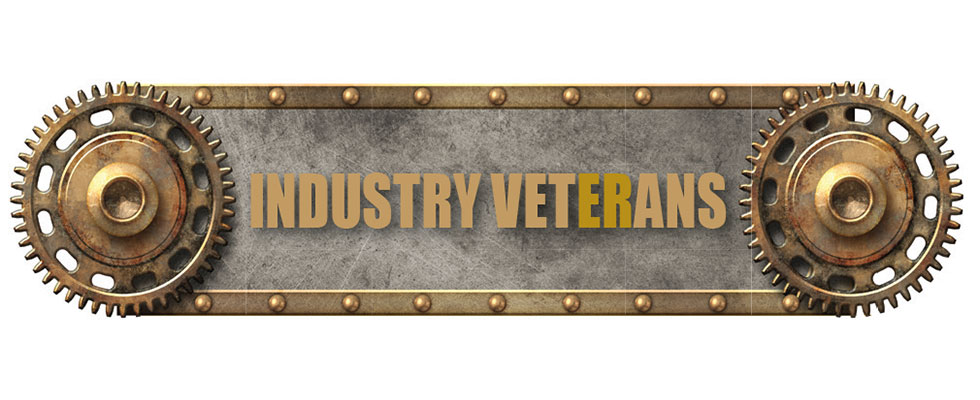 Albers has spent most of his career with Nidec Motor Corporation.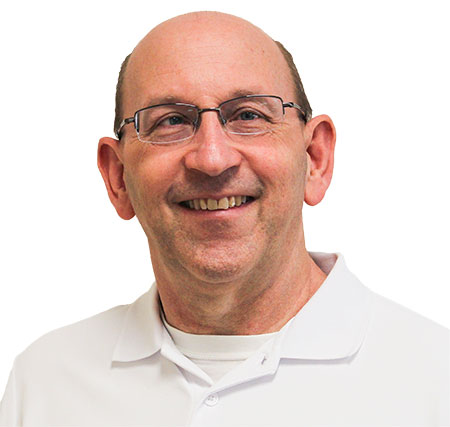 The movie "Top Gun" may have changed the course of Tim Albers' life.
Albers was at the United States Naval Academy in 1986 when the action film about Navy aviators came out in theaters.
"When I went into the Navy, I had a very good chance to become a pilot, even though I wore glasses," Albers said. "While I was a Navy Midshipman—between my sophomore and junior year—the movie came out. All of a sudden, being a Navy pilot was really, really cool. The Navy was able to raise their standards and basically say, 'No, you can't be a pilot or sit in the backseat or do anything unless you have perfect vision.' So I was like, well, I guess I am going to do something else."
Albers was told that if he had passed through two years earlier, he would have passed the pilot test with flying colors, but not anymore.
The aviation loss was the pump and motor industry's gain. Albers worked as a naval engineer until 1992 and then jumped in to work for a motor manufacturer. He has been with Nidec Motor Corporation for 26 years and is now a senior director of product management for the U.S. Motors brand, which spans across commercial, industrial and heating, ventilation and air conditioning (HVAC) products.
Albers, 56, also is busy with committees. He chairs the National Electrical Motor Association (NEMA) motor and generator technical committee, which is responsible for motor and generator standards. He is a chair associate member with the Hydraulic Institute (HI) and sits on committees with the Air Conditioning, Heating and Refrigeration Institute (AHRI).
Albers said his most valuable bit of training and advice has been to make sure you understand the motor applications.
"You can study motor physics, get really good at induction theory and understanding how all those things happen," Albers said. "But starting to understand how something is applied really is what starts to make the difference. And it does not matter if you are 80 feet down in the South Chicago waste treatment plant, if you get down there and you see it, and then you understand what their concerns are and how things are operating and what is good and what is bad. I just can't say enough on how valuable that is."
Albers also said that getting a mentor is key, and now he is in a role where younger people come into his office and ask for advice. As for the industry challenges, Albers said that inflation is a huge issue in the electric motor industry.
"It is going to be an interesting dynamic for a long time," Albers said. "This is something that the transformer folks and the electric vehicle folks and the electric motor folks are all talking to Congress about and saying, this is an issue we need to figure out."
What do you like to do away from work?
I used to do triathlons when I was younger. For me, if I can get up at 5 a.m. on a Sunday morning, do a 50- or 60-mile bike ride and be back in time to go to church, that is a wonderful Sunday morning. My wife and kids recognize that I am a much happier person when I get to get out and go exploring whether that is on my feet or on my bike.
What do younger people in the industry need to understand?
I think they need to understand where they want to go and understand what they want to do on a job. But another one is, do not be afraid to get involved, whether that is inside your company or inside the industry itself.
Issue