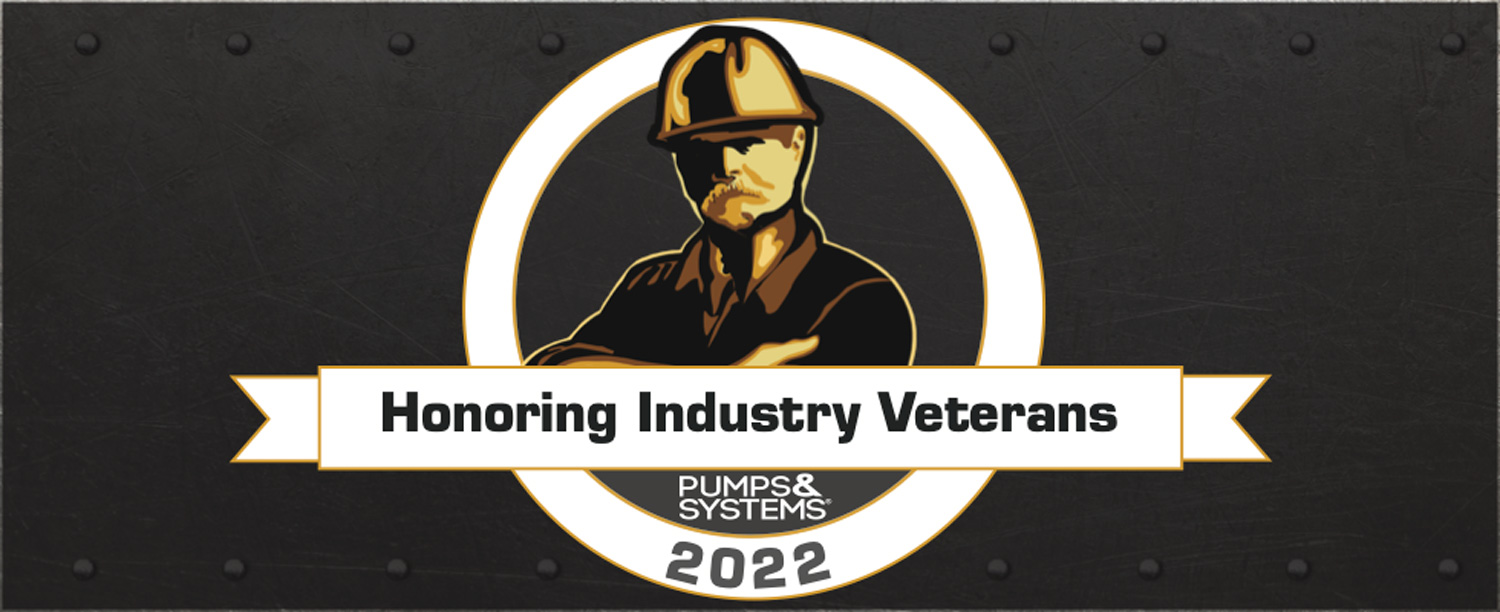 The recently retired Osephius still plans on sharing industry knowledge.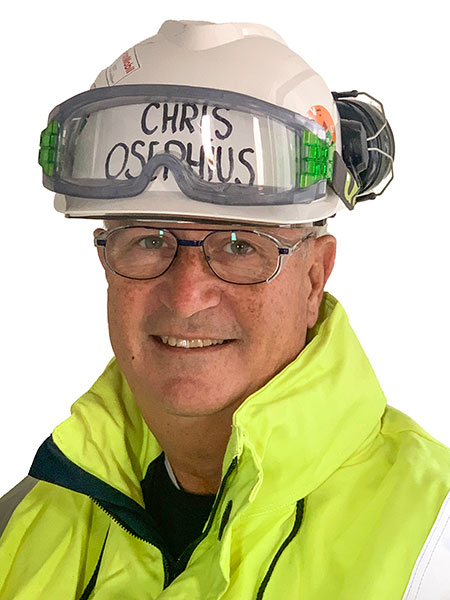 Chris Osephius' career is winding down; his retirement from John Crane was finalized on June 2 this year. Although at 66 years and seven months, the formal retirement age in the Netherlands, per Osephius, he still plans on sharing his pump and seal industry knowledge.
As a reliability engineer, Osephius has spent the last 23 years with John Crane and is responsible for mechanical seal and system consulting and pump reliability improvement.
"It will however be a waste of knowledge and experience if I would step out and disappear completely," Osephius said. "I am passionate about mechanical seal and seal systems and remain available as consultant and trainer."
Osephius' career started in 1985 at Flexibox, and John Crane acquired Flexibox in 1999. His career path has included stints as a sales engineer, account manager, project department manager and internal sales manager. He earned his mechanical engineering degree from
HTS Rotterdam Netherlands.
"My family was a family of craftsmen and engineers, so I was destined to go that direction," Osephius said. "I have loved technology and embraced new development throughout my career. We are at this pivot point in the process industry and technology—changing the energy/power sources. If I were to advise on a career today, I would recommend going this direction—mechanical, electrical or process engineering."
During the sales part of his career, Osephius traveled the globe working with licensers, pump manufacturers and end users on mechanical seals and seal systems for hydrofluoric acid alkylation. But he regarded himself as more of an advisor and problem solver than as a salesman.
"This approach helped me to be successful in sales but also [I was] the one who was contacted first when problems arose," Osephius said. "Although not always easy, these were the moments I cherished the most: being technically challenged on performance, reliability, danger and safety.
"Despite all these sales activities, my interest was always the performance of the seal technology, and I was regularly involved in root cause failure analysis trying to understand the reason for nonperformance of mechanical seals." 
Osephius said he used the combination of Fishbone root cause analysis and the "five whys" method to solve problems.
"Despite all of this, as a supplier of mechanical seals, you're still standing on the sideline, looking into the playing field but not being one of the players," Osephius said.
The chance to become a player in the field, Osephius said, came 14 years ago. ExxonMobil refinery in Rotterdam issued a tender for a mechanical seal reliability improvement contract, with the option of having a workshop in the plant and becoming an embedded contractor in the maintenance organization of ExxonMobil. During his job as a sales manager, he kept the ExxonMobil account. John Crane won the reliability contract to work with ExxonMobil, and Osephius transitioned to reliability engineer.
"In 2009, we started the contract with three people on site—one technician for the refinery consoles, one for the chemical site and myself as engineer," Osephius said. "[I was] responsible and the manager of the contract and point of communication for and with all technical disciplines involved. After a struggle of three years getting information and data right and the systems working, we started building and growing the mean time between repairs."
The rest of his career involved intensive field work, investigating failures and determining the causes. Osephius tells younger industry workers to "be prepared to get dirty and roll up your sleeves."
"Technicians and engineers remain necessary in the industry," he said. "Be prepared to face challenges and young operators and technicians will find the industry rewarding to work in."  
Issue