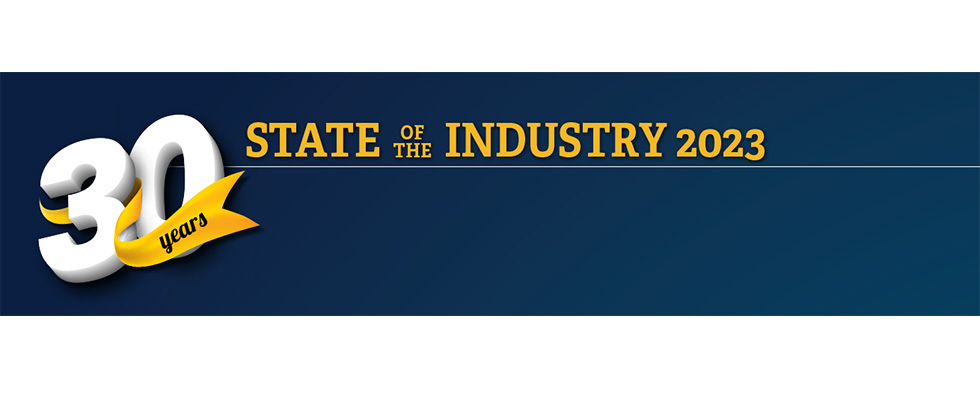 Abraham discusses how material shortages have affected their company.
Matt Abraham, vice president, global supply chain for John Crane, answered these questions from Pumps & Systems for the 2023 State of the Industry issue. 
How have any price increases of products or materials impacted you or your company?
John Crane, like many industries, has seen a range of price increases from across our supply base, including elastomers, carbon and silicon carbide components and raw materials for machining. We are now also seeing a new wave of indirect price increases from energy and logistics service providers. We have worked in conjunction with our supply base to defer or minimize the increases as far as possible, but do recognize the impact of the macroeconomic factors at play.
What issues have you seen with any material shortages or supply chain issues? 
Over the last 18 months, John Crane has seen a significant increase in supply lead times and erratic supply disruption. Initially, this was caused by capacity constraints within our supply base as a direct effect of the COVID-19 pandemic, but as time has progressed, we have also seen base material shortages impact our suppliers and delay product in turn. While we are seeing some improvement in supply chain disruption, we continue to seek alternative materials and sources where applicable to mitigate the shortages as far as possible to maintain service for our customers. 
Issue