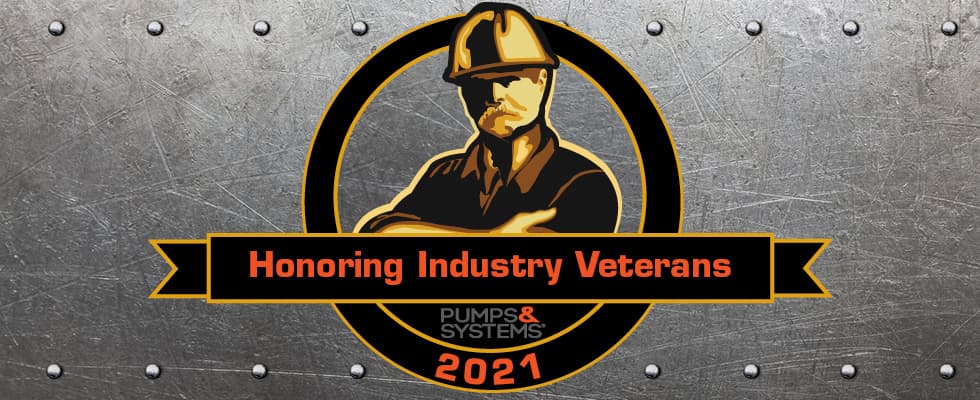 Harnessing institutional knowledge—it is a popular topic of discussion in the pump industry. Here, we pay tribute to and highlight the accomplishments of four such experienced professionals to learn what they want the next generation to know.
"The hands-on portion is an important part in being a good engineer," said Bruce Wonder, 57, vice president of engineering for USALCO, a chemical manufacturing company based in Baltimore.
Wonder, who earned a degree in chemical engineering from Penn State University, said most of the knowledge he has gained in his career came from hands-on training. He believes it is crucial for up-and-coming engineers. 
"There's a disconnect between what's in the textbook and what's in the field," Wonder said. "We'll ask people to identify pieces of process equipment and they don't know."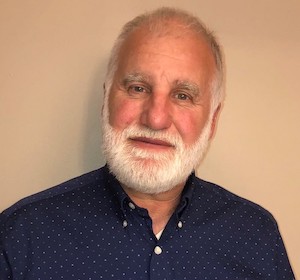 The Bel Air, Maryland, resident said he is supportive of internship programs because of the hands-on training it gives young professionals, who up until then have often done things only theoretically or virtually. He said what helped him most early in his career was learning to value what the older generation had to teach him.
"School teaches you how to learn and not what you need to know to be successful," Wonder said. "I try to do that—be a mentor."
Being in a management position is more than just managing other people, he said, it is also mentoring the younger engineers.
"It's important to listen to the older people—the operations folks. The younger engineers take them for granted sometimes and they are a tremendous source of information," he said. "They [younger engineers] don't want to trivialize or neglect a relationship with them."
Wonder, who retired two days after his interview in late April, spent the last year and a half before his retirement trying to capture the knowledge he incurred to pass on to the coworkers he is leaving behind. 
"Over the last year and a half, I have been focusing on imparting the tribal knowledge to other people here," he said. "I am fortunate to retire, but I'll be on as a consultant…I've been here for 34 years; there's a lot I've seen that hasn't been documented because that's how we've always done it."
Although Wonder is a chemical engineer, he says he is a mechanical person and has enjoyed new systems development and product development. 
"As you mature and move up in the company, you have less time to do the things you love to do and [end up] doing more administrative and people management," Wonder said. "I'm passionate about engineering; both are important but given my choice, I'd rather be out in the plant."
He has been impressed by the equipment that has been developed over the last 30 years, citing pumping technology that can now move slurries that would have been cost-prohibitive to do so 20 or 30 years ago.
"When I started seeing magnetic-driven pumps, they were in their infancy, and the technology has grown tremendously. We have mag-drive pumps doing things now in 2021, that in 1990 we wouldn't have even been trying; solids handling is better, operating temperatures are better," Wonder said. 
In the last five years, Wonder said his facility has been adding instrumentation to the "problem children pumps" and gaining insight from the data that allows them to fine-tune maintenance issues.
"I may have been resistant to some of it, but the proof is in the pudding," Wonder said. "We've seen some of those packages come in and we've seen some of the maintenance go down. Young engineers need to listen to the older ones, but older engineers also need to listen to the younger ones because they're more receptive to new ideas."  
Issue