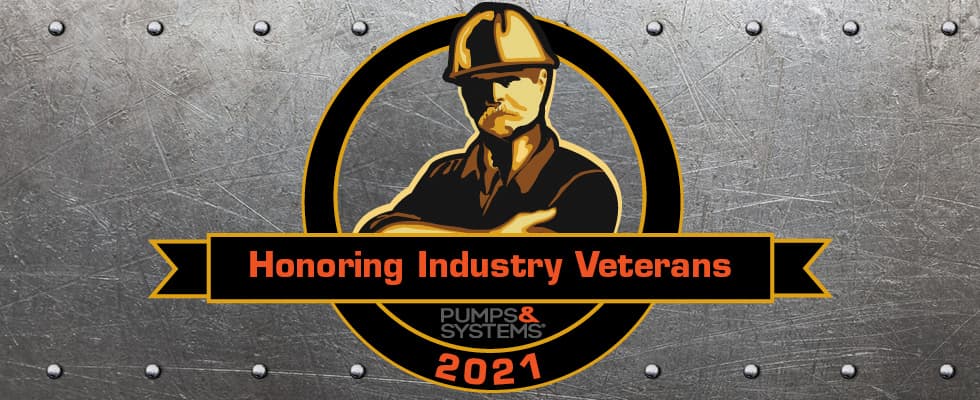 Harnessing institutional knowledge—it is a popular topic of discussion in the pump industry. Here, we pay tribute to and highlight the accomplishments of four such experienced professionals to learn what they want the next generation to know.
Miles Beach has had his hand on several big changes in Ocean Shores, Washington, a peninsula town of around 6,500 people. 
Beach, 65, has been a part-time municipal specialist for Pump Tech Incorporated for the last seven years. Prior to that, he worked 36 years for the City of Ocean Shores before retiring.  
"I started as temporarily help for the street department, then public works mechanic, then on to sewer division operator and then finally waterworks utilities superintendent,  which oversees the water, sewer , and storm drain divisions," Beach said.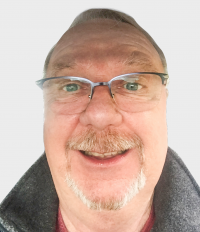 Miles Beach
Beach used knowledge from community college classes to enter his career, and he keeps himself armed with continuing education unit (CEU) credits that enable him to have a Group III certification in wastewater treatment and a Group II certification in water treatment. Beach is also a member of the Pacific Northwest Clean Water Association. 
"What that allows is personal interaction with other operators," Beach said. "It's the chance to say 'we do this, you do that.' It's a lot of exchange of information." 
Beach said his knowledge advice to young people in the industry is to "keep learning because this field is so diverse—, from treatment to collection to lab skills—, and find your niche. Learn all you can to make yourself better. 
"My niche was working with engineers to design facilities. That's where my community college training came in." 
Also, Beach said, don't just accept the first answer you get.  
"A lot of younger folks don't really question why things are done," Beach said. "It's usually because that's how they've always been done. That's not always the right answer." 
Beach said one of the biggest challenges he sees is the lack of institutional knowledge.  
"You can't just walk into a facility and say, 'I know how that works,'" Beach said. "Every facility is different. Learn what those differences are to make sure you can meet the water quality criteria. 
"A lot of us are retiring. I would say to never lose the thirst for knowledge. You're not always going to have that person you go to and say, 'what about this?' You need to seek out someone that you can go to for advice, almost like a mentor. You can pick their brains, but also question why you're being told what you're told."  
One of Beach's largest projects involved the city of Ocean Shores developing a $12 million treatment plant. This was built in 2000 and, since then, the population has more than doubled. Previously, most of the water went through septic systems. Also, the city completed a $36 million installation of an AIRVAC sewer system in 1998. 
What is one big change you've seen in the industry over the years? 
"Now, there is more AI ([artificial intelligence) ] that is involved in treatment and collection. A pump station was connected to a phone and data line. The relay was to send out an alarm. If there was a problem, you got a phone call from a police dispatch. Sometimes it was in the middle of the night. Today's telemetry through SCADA/AI—, it becomes more intuitive. You can find out what the flow is on a particular pump and you can find out if it is vibrating. When an individual shows up, they already have an idea of what they are looking for when they come. We moved out of reactive maintenance to predictive and preventative maintenance." 
Issue