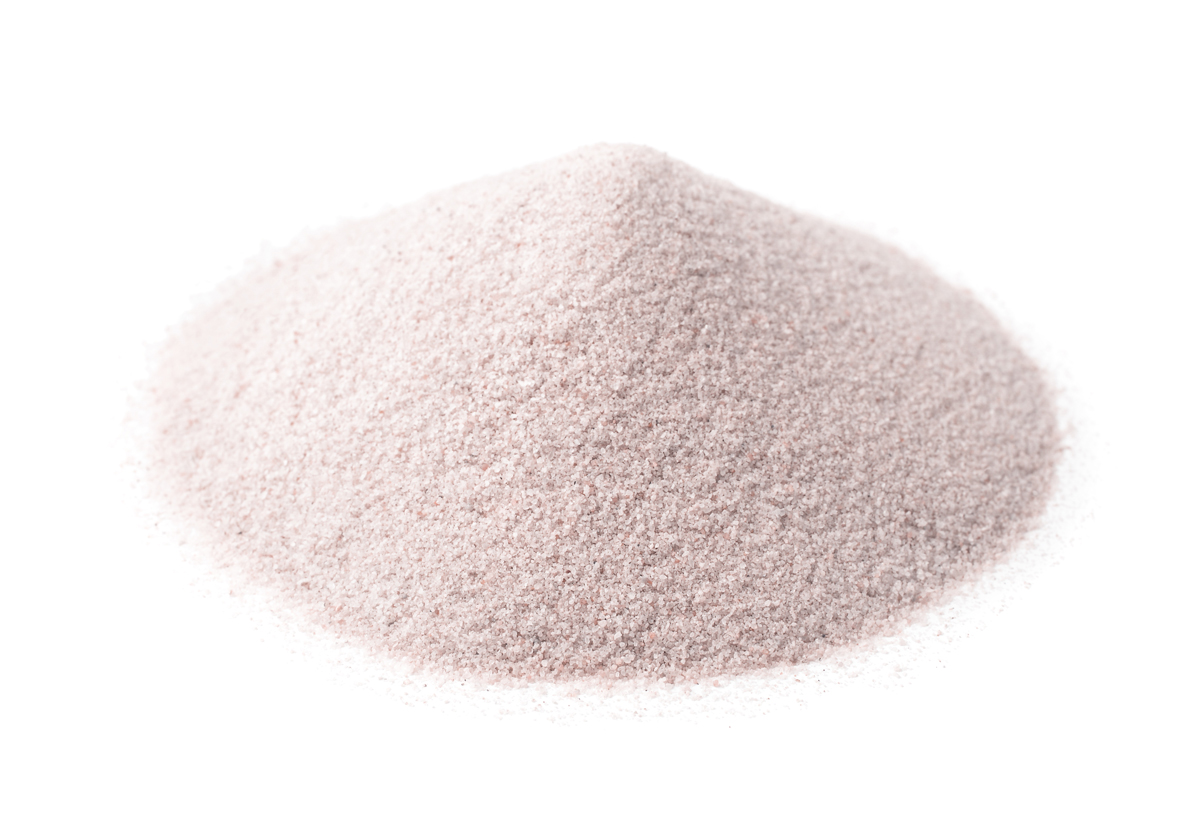 7 best practices for managing silica dust and other possible pollutants that can affect the facility.
Maintaining air quality in any manufacturing facility can be a daunting challenge. Whether the facility combats silica, carbon monoxide, radon, lead particles, asbestos, mold or a variety of other common pollutants, these hazards must be effectively reduced or eliminated to provide a safe working environment.
Air quality is a top concern. By implementing engineering and administrative controls, using best work practices, and using proper personal protective equipment (PPE), a safety program can be developed to drastically improve indoor air quality (IAQ). Regardless of the pollutant that impacts the safety of employees, the following best practices may help address indoor air quality issues.
1. Analyze air quality issues and identify specific pollutants.
For many sand castings manufacturers, the molds are comprised of silica sand. The presence of respirable crystalline silica and other chemicals are a primary concern. Working with a third-party testing agency to take quarterly air samples of the IAQ and measure exposure concerns can provide ongoing feedback on how to improve. For one manufacturer, this process revealed the need to implement a system to mitigate the dust, ensuring employees were not exposed to levels of respirable silica at or above the Occupational Safety and Health Administration (OSHA) Permissible Exposure Limit (PEL). The OSHA PEL for silica is 50 micrograms per cubic meter (µg/m³) (0.05 mg/m³) as an eight-hour time-weighted average. At this level, employers must comply with all of the requirements of the OSHA silica standard (29CFR1910.1053). Facilities also must be cognizant of the OSHA Action Level of 25 ug/m³ (0.025 mg/m³). Please see 1910.1053 for complete details and requirements for respirable crystalline silica.
2. Consider investing in a dust collection system.
Adding a custom dust collection system can serve as a permanent engineering control to alleviate exposure to respirable silica dust. Through suction and filtration, the system collects silica dust at high areas of concentration to be filtered out or away from work areas where employees could potentially be exposed. That air is then replaced with ample amounts of fresh air (by way of a make-up air unit) to reduce employee exposure to silica dust. This process also presents challenges that require constant improvements such as regulating system air flow and modifying the system to maximize throughput to alleviate dust hazards.
Not only does the dust collection system effectively remove silica dust from work areas, but it also reduces the overall exposure for the facility. In addition to the dust collection system, installing a sand reclamation unit can allow a facility to reuse more than 80 percent of the sand used in a sand casting manufacturer's molds. This process is not only good for the bottom line, it is also good for the environment as it can keep millions of pounds of sand out of landfills.
3. Implement a preventive maintenance schedule.
Implementing a preventive maintenance schedule is an important measure to ensure full system functionality. Maintaining full capacity with dust collection systems is vital to removing dust hazards.
Set up weekly preventive maintenance schedules to help reduce emergency maintenance items and system failures. For example, duct work and regular filter/screen changes in the system are daily and weekly tasks. Quarterly maintenance on a sand reclamation unit (attending to grease points, tightening loose bolts, etc.) keeps it operating at full capacity. As easy as it may seem, often maintenance crews are busy with multiple projects at once, so scheduling and allotting time for repairs is critical.
4. Train employees on health and safety risks.
Holding weekly safety meetings with staff and supervisors is a good idea. There, employees can discuss any health and safety risks associated with each job function, including air quality and other safety issues. In addition, some companies require employees to partake in industry-specific OSHA monthly training topics. Some examples of this include PPE, hazard communication (HAZCOM) and emergency preparedness.
Of course, companies should provide multiple ways for employees to provide feedback regarding any of their concerns related to safety. This information coming directly from employees is crucial to maintaining a well-oiled safety culture. Constructive feedback empowers employees, and that is vital in the transformation to create a safer culture.
5. Identify other best work practices.
Other best practices can also play an important role in removing dust hazards from your facility. These practices could include: wetting any surfaces prior to sweeping to avoid further exposure to the hazard by creating dust through "dry sweeping" (dry sweeping is not permitted by OSHA when respirable crystalline silica is present—see CFR 1910. 1053 for complete requirements) making sure the facility's ventilation is sufficient and working properly (more than likely a routine maintenance task) providing PPE (e.g., respirators/dust masks—see CFR 1910. 134 for the complete Respiratory Protection Standard requirements), and requiring training and proper use if any exposure to silica dust or other harmful pollutants is, or could be, a hazard offering medical exams to employees who have ongoing exposure to the pollutants (and keeping records of these exams)
6. Continually seek process improvement.
Continually seek ways to improve processes, product and work environment. Next-generation manufacturing equipment and processes are engineered to be safer and produce less waste, and the facility should be committed to constant re-investment and upgrading of equipment and technologies. For example, the previously mentioned castings manufacturer recently invested in a six-axis robot ideal for patternless molding and prototypes. The robot releases far less waste and dust and requires minimal employee involvement, therefore decreasing exposure to airborne silica and other chemicals.
7. Go beyond the minimum requirements.
Employers are required by OSHA to provide workers with a safe work environment. While OSHA does not currently have IAQ standards, they do have standards about ventilation and standards on some air contaminants that could be involved in potential IAQ problems.
Visit osha.gov for specific industry details and requirements. Good corporate citizens owe it to the workforce to go beyond minimum requirements and maintain a healthy environment for all employees.
Issue