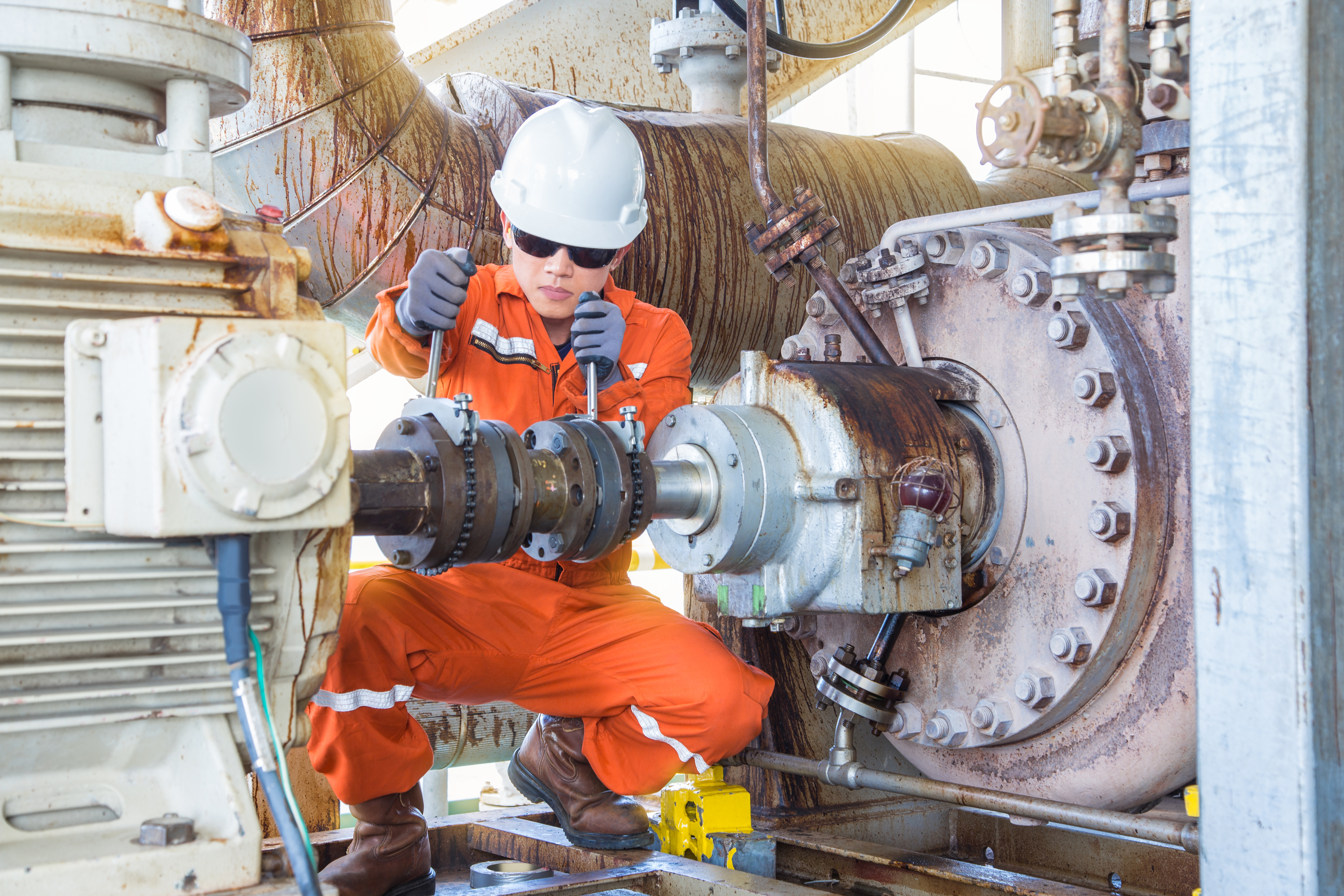 Reliability teams have been resilient through crisis.
UpKeep recently released its State of Maintenance 2021 report, which highlighted how maintenance and reliability was impacted by events of the last year, including the coronavirus pandemic. The report includes key takeaways, insights and major trends for maintenance teams in 2021.
Here are four major takeaways:
1. Maintenance and reliability teams have been financially resilient through COVID-19. Nearly two-thirds of businesses surveyed were able to maintain or grow their budgets.
2. Implementation success is influenced by software choice and company size. The larger your team is, the harder it is to adapt new software.
3. There is a big disconnect between what matters and what Is measured. The five key performance indicators maintenance teams care about are planned maintenance, uptime, schedule compliance, unplanned asset downtime and overall equipment effectiveness.
4. COVID-19 has accelerated the digital transformation in maintenance and reliability. More teams are using computerized maintenance management systems.
According to UpKeep, most of the participating companies were small- to mid-sized businesses. Roughly eight out of 10 companies surveyed had fewer than 1,000 employees. The majority of the respondents were facility or maintenance managers. Every continent except Antarctica was included in the responses, and 72% of those came from the United States.
Read the full 2021 State of Maintenance Report from UpKeep.