Clean Water Around the World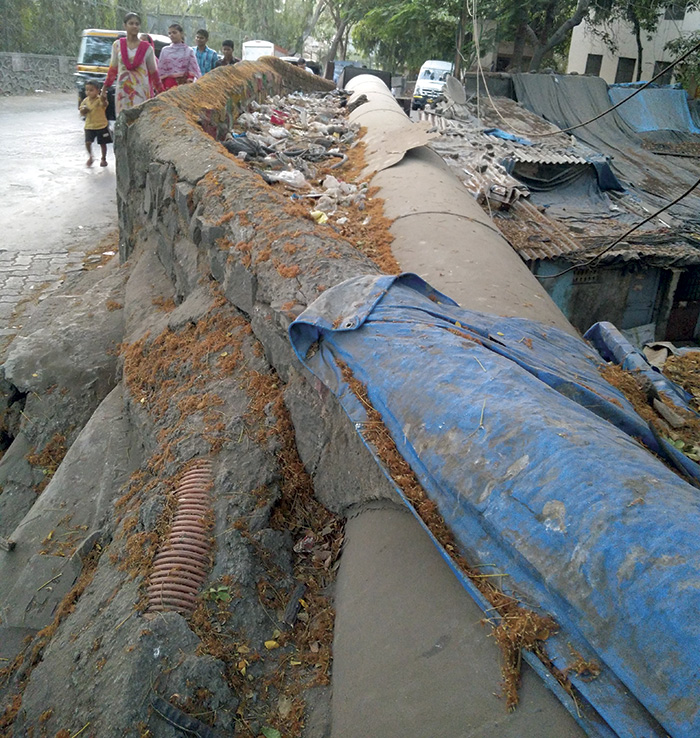 The Municipal Corporation of Greater Mumbai (MCGM) is working on a 24-hour water supply project and expects completion in 2019 under the Water Improvement Distribution project (WDIP). Right now, most residents have access to water for four hours each day.
A drinking water project was launched in 2007 by MCGM. This included the construction of a water tunnel and other improvements. In this project, the survey of the existing water pipeline has been completed. The network modeling is also complete and cross connection has begun.
Operators will begin using Geographic Information System (GIS) technology to detect leakage for the project. Currently, end users must excavate, sometimes across many meters, to locate problems.

For the first phase of the project—which has close to $882 million allocated to it in 2016-17—MCGM will require pressure regulating valves (PRVs) and 24 flow meters. After the valves and meters are installed, a study will be conducted to determine the ideal pressure for equal distribution of water.
Once the project is complete, there will be less contamination of water, fewer leakages and less need for home storage of water. Operators will be able to make more timely repairs, as well.
This project has been implemented with improvements to the existing pipeline network and there will be no new pumping stations or filtration equipment required in the first phase of the project, at least.

Issue