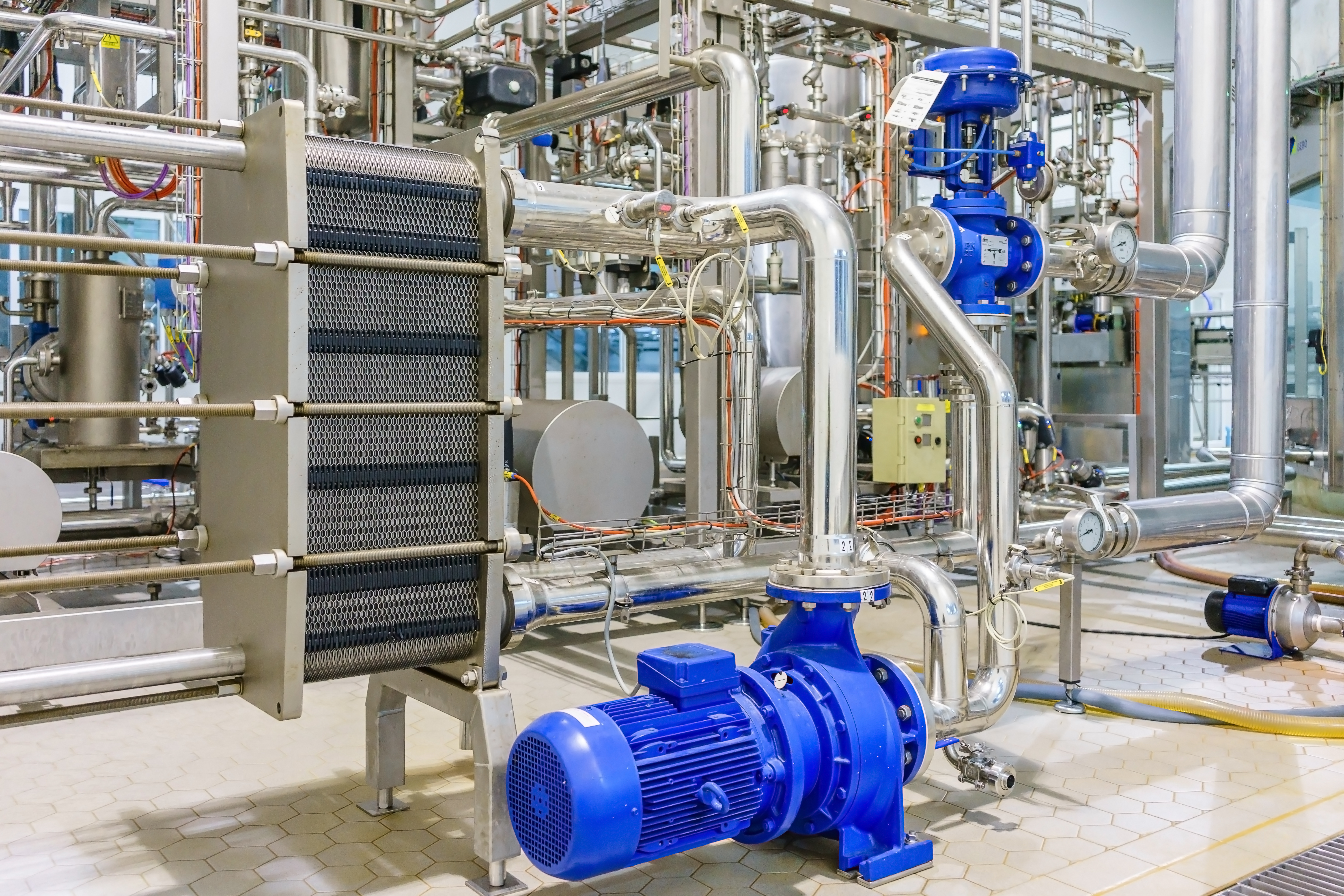 These tariffs will make imported parts more expensive and will cause changes in industry supply chains.
On Jan. 29, the United States International Trade Commission (ITC) approved duties on forged steel fluid end blocks from China, Germany, India and Italy. The ITC's determination represents the last step in investigations of those governments' illegal subsidization of end blocks, as well as German and Italian producers' sale of the products below fair market value (i.e., dumped). 
In December 2019, several U.S. end block producers petitioned the ITC and the U.S. Department of Commerce to launch the antidumping and countervailing duty investigations of end blocks—which are generally used in the manufacture or service of hydraulic pumps in the oil and gas industry—in light of allegations that the imported products undercut the domestic industry.
The ITC and Department of Commerce preliminarily determined, last year, that the imports were subsidized and dumped, requiring the foreign producers to post cash deposits in the amounts of the preliminarily determined antidumping and countervailing duties. 
As a result of the ITC's and Department of Commerce's final determinations, on Jan. 29, Commerce issued antidumping and countervailing duty orders (orders). The antidumping duties on named producers range from 4.79% to 78.36%, and the rate applicable to all other German producers is 4.79% and to all other Italian producers is 7.33%.
The countervailing duties applicable to named companies are between 3.12% and 336.55%. In addition, the subsidy rate for all other Chinese, German, Indian and Italian companies are 19.05%, 6.29%, 5.20% and 3.52%, respectively. The antidumping and countervailing duties are cumulative and may be significant. 
The additional duties on imported end blocks from these four countries will remain unless and until successfully judicially challenged, or Department of Commerce and the ITC determine to revoke the orders during a yearly administrative review. Therefore, companies that purchase end blocks may wish to evaluate supplier relationships.