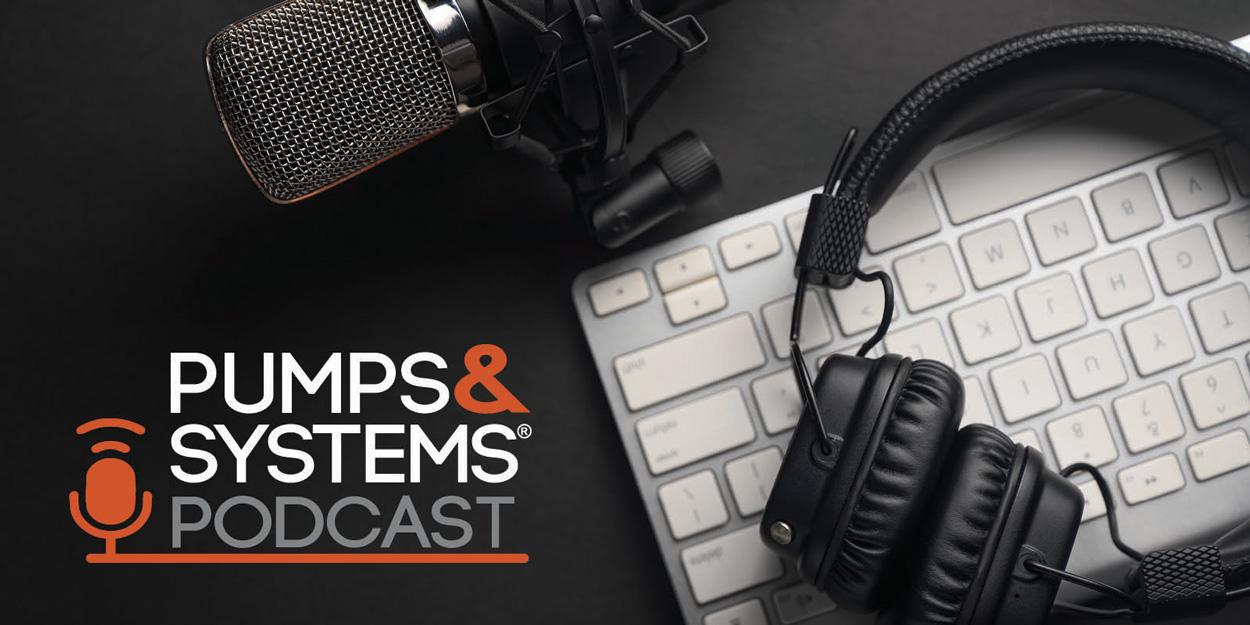 Abhijeet Jain of Atlas Copco discusses why sizing is important, calculations and more.
Abhijeet "A.J." Jain of Atlas Copco joins the podcast to talk about sizing a pump.
This podcast is sponsored by Atlas Copco. Visit them on the web.
On the podcast, Jain answers questions related to:
How important is sizing a pump? What can go wrong if it's not sized correctly?
What calculations are needed to determine the size of the pump you need for lift and distance?
How important are performance curves and how do turns in your pump line effects your flow"
How does wear and tear on internal systems and seals affect sizing of a pump?
How can connected equipment be a benefit to determining what size pump you need for the job?
How do electrification and sustainability relate to sizing a pump?
That and more on the latest episode of the Pumps & Systems podcast. Listen on platforms such as Apple podcasts or SoundCloud.