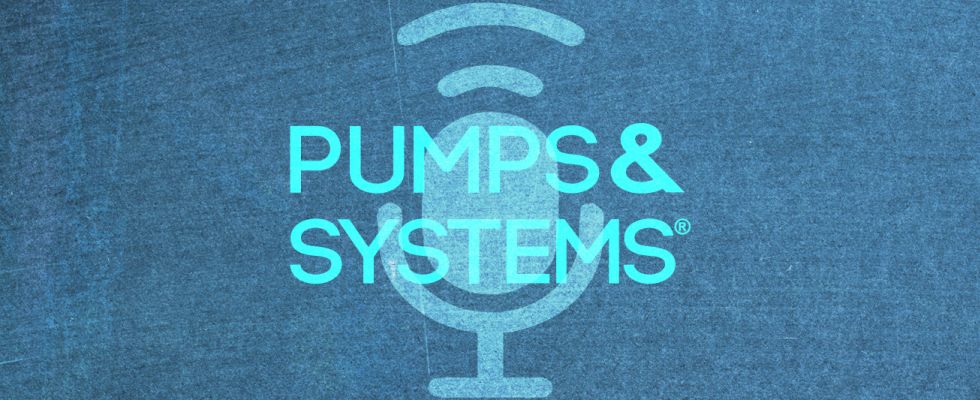 Talking America's changing waste stream
Tom Marshall, Northeast Region Municipal Sales Manager for Crane Pumps & Systems, joins the podcast to talk America's changing waste stream.
This episode is sponsored by Crane Pumps & Systems. Visit them online at www.cranepumps.com.
Topics for discussion include:
Biggest problem facing Americas wastewater systems
What creates this clogging? Why is worse now?
What can you do to prevent?
What kind of products exist for solids handing?
What are the differences? When to use each? How do they help the problem?
What other changes do you see impacting wastewater treatment plants or municipalities/commercial/industrial Applications
All episodes of the Pumps & Systems podcast can be found at our podcasts link. Also, search for the podcast on platforms such as SoundCloud, Apple (iTunes) or Stitcher.