Having a clear GSD is critical for a successful pump system design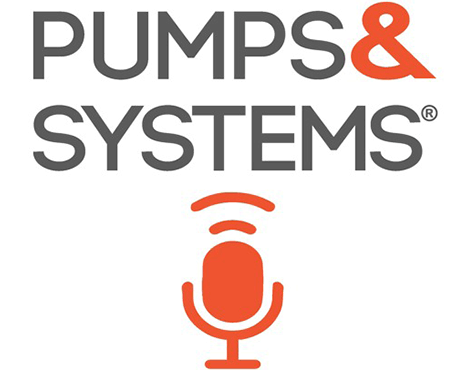 Pumps & Systems magazine columnist William Livoti makes his second appearance on the podcast. For reference, check out Episode 3 (click here) as he spoke on common reasons why pump systems are poorly designed.
One reason is a lack of a general scope document (GSD) or an inadequate GSD. In this episode, Livoti hits the parts of a GSD, how long a GSD should be, how long it should take to write one and a problem associated with a GSD.
Read Livoti's columns on pumpsandsystems.com by clicking here.
Listen to the podcast on SoundCloud, Apple (iTunes) or Stitcher.
All episodes of the Pumps & Systems podcast will be on pumpsandsystems.com/podcasts