Learn how companies are adjusting to digitalization and more.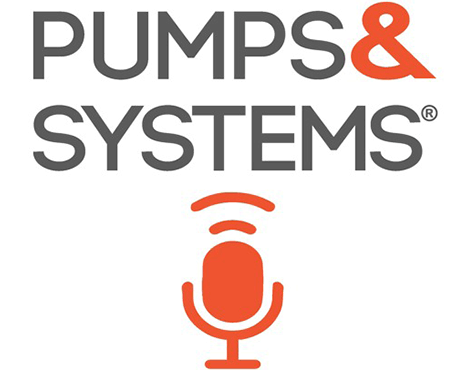 Todd Loudin of Flowrox makes another visit to the Pumps & Systems podcast as we prepare for Chem Show 2019, which will be held in New York City from Oct. 22-24. For more information, visit chemshow.com.
Loudin, a longtime supporter of the show, discusses why the show is important and gives insight on a seminar where he'll be speaking.
Listen to a previous episode of the Pumps & Systems podcast where Loudin expands on the basics of peristaltic pumps
We move into chemical processing and break down the basics, and talk about how internet of things (IoT) is changing as it relates to chemical processing, including new trends.
Loudin breaks down how users benefit from IoT and how his company has adjusted, with some case studies. He also hits on where chemical processing companies are today in terms of digitalization and how a company or plant can ensure safety from a cybersecurity standpoint and physical safety aspect.
Listen to the podcast on SoundCloud, Apple (iTunes) or Stitcher.
All episodes of the Pumps & Systems podcast will be on pumpsandsystems.com/podcasts