Understand energy usage and regulations to get the most out of optimization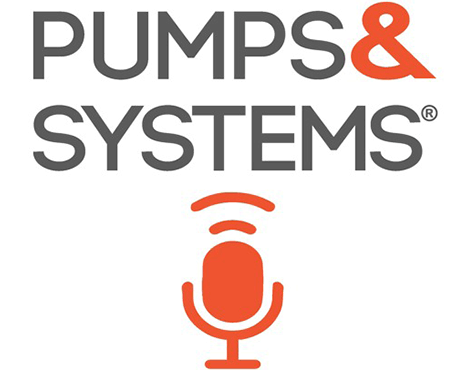 Pete Gaydon, technical director of the Hydraulic Institute, joins the podcast with tips on how to improve your pump system.
Main topics include:
Energy usage of pump systems
Pump energy regulations
Labeling
Pump system optimization
How the Hydraulic Institute can help people improve their pump systems.
Visit pumps.org for more information on HI.
Listen to the podcast on SoundCloud, Apple (iTunes) or Stitcher.