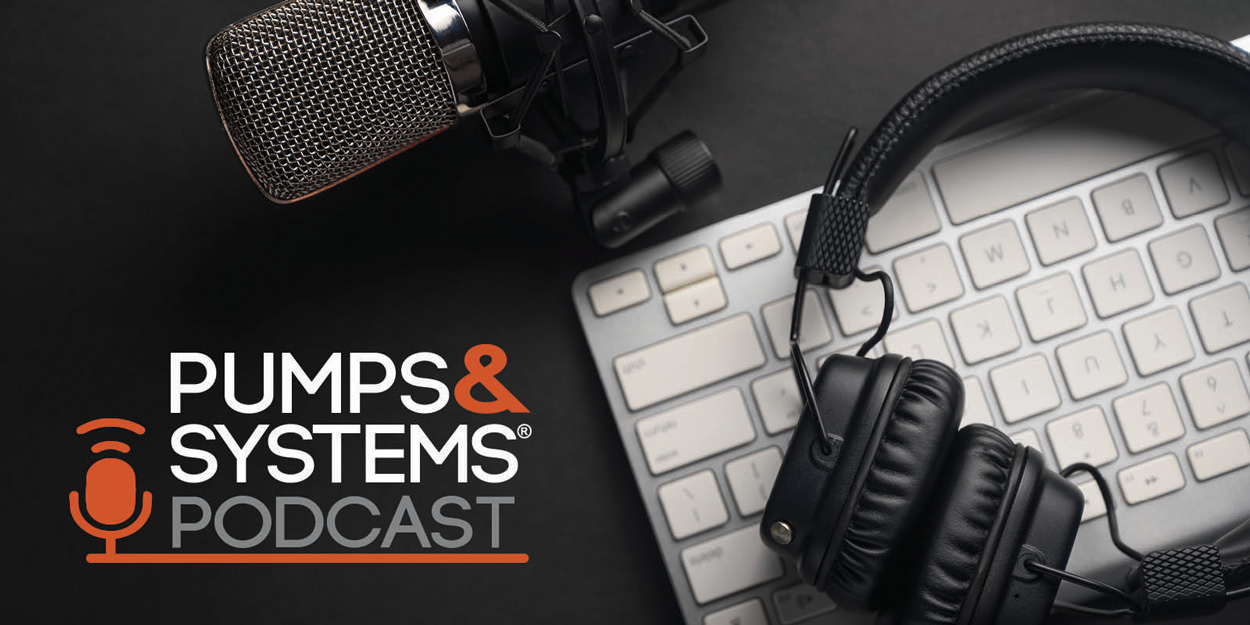 Albers has been with Nidec for more than 20 years.
Tim Albers of Nidec Motor Corporation joins the podcast. Albers will be featured in the July 2023 issue of Pumps & Systems magazine as one of our Industry Veterans.
Albers, a U.S. Navy Veteran, talks about how the movie "Top Gun" shaped his career, among other things. Albers gives some career insights and shares what the industry means to him.
Listen to this podcast and hear more Pumps & Systems podcasts on any podcast platform such as SoundCloud, Apple Podcasts and more.