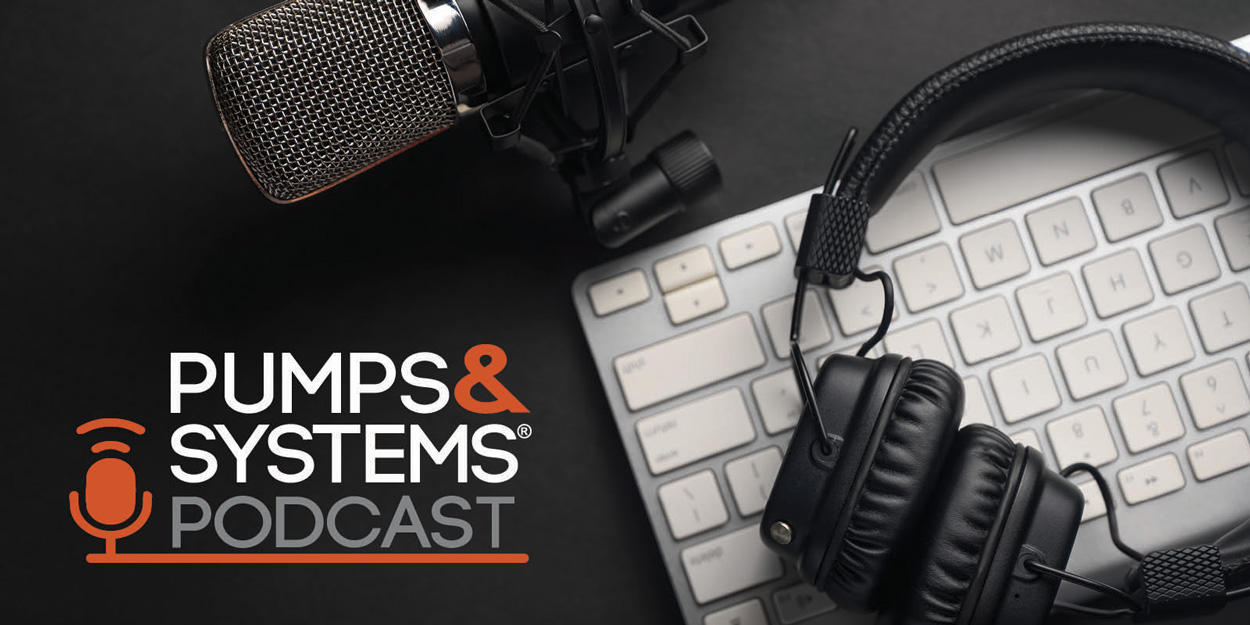 Huck, a recent 10 to Watch selection, also answers questions about his time in the industry
This podcast will feature a discussion on inline pumping benefits with Jim Huck of Industrial Flow Solutions. Jim was also selected as one of Pumps & Systems' 10 up and coming pump professionals to watch, and he is featured in the December 2022 issue.
This podcast is sponsored by Industrial Flow Solutions. Visit them on the web at flowsolutions.com.
Huck will answer questions about the basics of inline pumping, what causes pumps to clog, wet wells, maintenance and more.
Huck also talks about his career path in the pump industry and gives advice for newcomers in the industry. Lastly, Huck discusses his basketball court encounter with NBA star LeBron James.
That and more on the latest episode of the Pumps & Systems podcast. Listen on platforms such as Apple podcasts or SoundCloud.