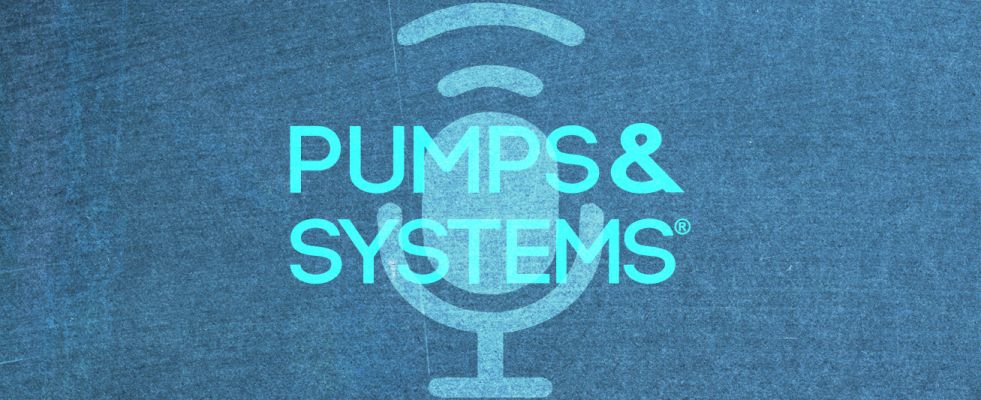 Hear from Turbo Lab director Eric Petersen and others on the event and research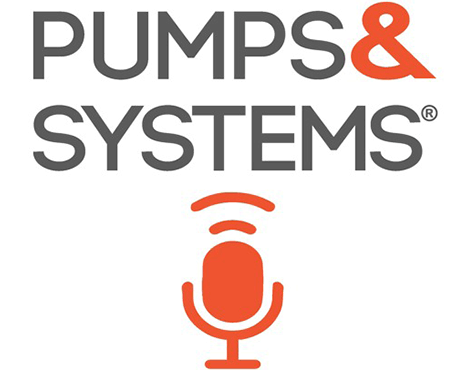 The 2019 Turbomachinery & Pump Symposium in Houston, Texas has started and Pumps & Systems is visiting with three important people who make it happen.
Dr. Eric Petersen, Texas A&M Turbo Lab Director, gives an update on his tenure, what to expect at this year's TPS show, why it is important and on the Turbo Lab's research efforts.
Communications Director Brooke Conrad updates new events for TPS 2019, including a luncheon for women in the industry.
Greg Gammon, Director of Operations, gives the latest on the Turbo Lab overseas efforts leading into 2020 Asia Turbomachinery & Pump Symposium.
Petersen also updates a change in date for the 2021 show.
Visit the Pumps & Systems booth 1200 from 12-7 on Tuesday, Sept. 10, 12-6:30 on Wednesday, Sept. 11 and 9:30-12 on Thursday, Sept. 12.
Listen to the podcast on SoundCloud, Apple (iTunes) or Stitcher.
All episodes of the Pumps & Systems podcast will be on pumpsandsystems.com/podcasts