Industry veteran explains what worries him today, advice for young workers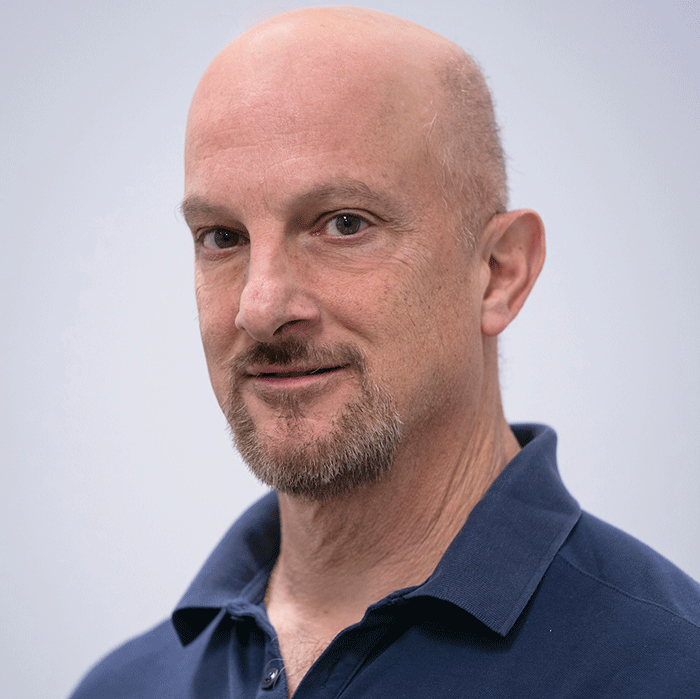 Dan Carnovale, manager of the power systems experience center in Warrenton, Pennsylvania for Eaton, joins the podcast to talk about the skills gap, a real problem that engineering professionals are facing.
WorldWide Electric is the sponsor for this podcast. Visit them on the web at worldwideelectric.net.
Analysts estimate the current skills gap created by a steadily retiring workforce may leave an estimated 2.4 million industrial positions unfilled through 2028.
Many companies have begun initiatives to attack the skills gap. Carnovale speaks to how Eaton is doing their part to solve the conundrum. He also explains issues as it pertains to the skills gap today, what worries him most as an industry veteran and advice he has for young people entering the industry.