Choosing pumps that comply with FDA FSMA standards
On January 4, 2011, President Barack Obama signed the Food and Drug Administration (FDA) Food Safety Modernization Act (FSMA), a reform designed to encourage proactive prevention rather than reactive response to food contamination. While there are many companies within the mature air operated double diaphragm (AODD) market, very few offer product lines that conform to the strict regulatory guidelines of the FDA. To manufacture pumps used in this industry, companies must devote the necessary resources to education as well as research and development. This process starts in the engineering department where the correct materials are specified and dimensional drawings are created. Quality assurance evaluates the parts, ensuring correct surface finish, dimensions and materials requirements have been implemented. The FDA does not certify pumping equipment. In the case of AODD pumps, materials and processes that comply with FDA standards include:
Water chambers, manifolds and outer diaphragm places are made from CF8M (Cast 316) stainless steel that has been electropolished per ASTM B912.
Valve seats are made from 316 stainless steel, virgin PTFE, Hytrel 4069 or Santoprene 273-40.
Valve seat O-rings are made from virgin PTFE.
Diaphragms and balls are made from virgin PTFE, Hytrel 4069 or Santoprene 273-40.
Center sections, air chambers and air valves are made from nickel plated aluminum or polypropylene.
AODD pumps do not face the issue of alignment or close tolerances other technologies require to perform efficiently. This can allow quick disassembly for disinfection and ease of maintenance. Recently, diaphragm assemblies were created that use an outer plate molded into the diaphragm, eliminating leak paths and simplifying sanitation. By removing the outer plate, it created a part that can be installed without tools or torque specifications.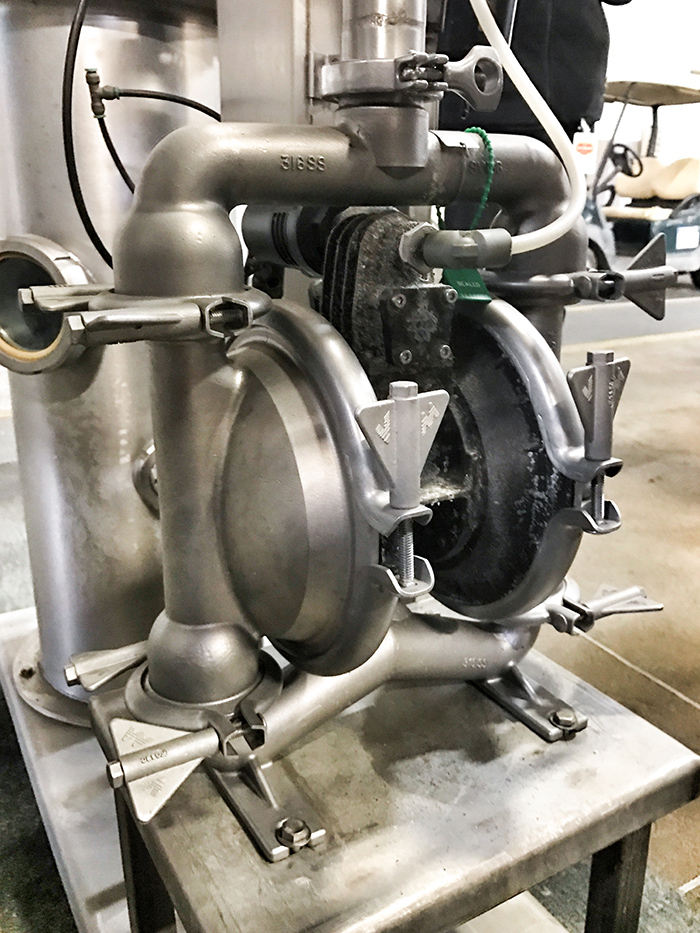 Image 1. A 1¼-inch pump at a food processing plant (Courtesy of Versa-Matic)
This is especially important when pumping chemicals used for sanitation. If chemicals or cleaners seep through the center hole of a diaphragm and exhaust into the air, they can harm people or contaminate product. This can potentially be avoided with the correct education.
While the initial investment may be more than a traditional two-piece PTFE diaphragm configurations, benefits include extended mean time between failure (MTBF) and improved cleanability.
The location of the pumping technology in a facility or process will determine the equipment needed. In many food and beverage facilities you will also find water treatment areas, sumps and general transfer opportunities where pumps that meet FDA standards are not necessary. In these cases a standard duty pump may suffice with consideration given to residual chemicals and abrasives within the material being moved.
Issue