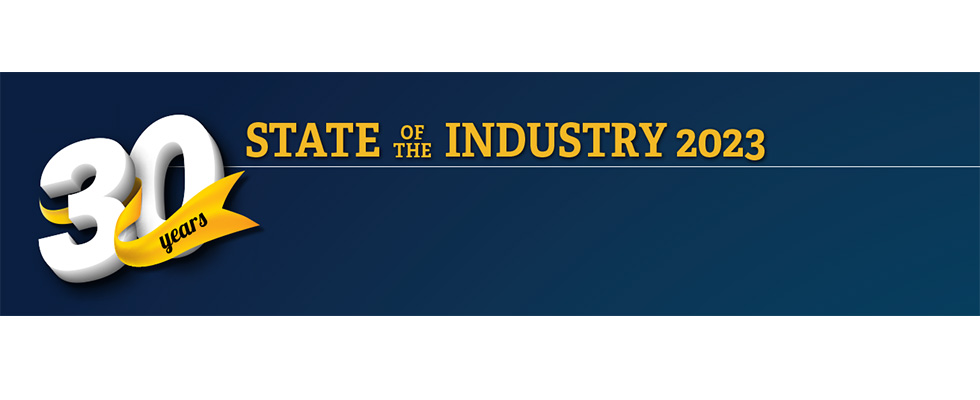 Pumps & Systems is celebrating our 30th anniversary in 2023. What do you think has made the biggest impact on the industry in the last 30 years? What do you think needs to happen to push the industry forward in the next 30?  
The greatest impact on the wastewater industry in the last 30 years is the continued development of grinders, cutters, slicers and other pumps that can mitigate debris that finds its way into the waste stream other than raw domestic sewage and the increase of solids concentration.  
What are your thoughts regarding Build America, Buy America? How has that impacted your company? 
We are a family owned pump manufacturer since 1939 located in Louisville Kentucky and are proud of our America heritage. We support products and components created and provided by our fellow Americans and will strive to continue to support decisions to increase this thought process.    
How have any price increases of products or materials impacted you or your company? 
The economy and supply chain issues have affected all of us. We work hard everyday to supply our products to our customer at a competitive price with exceptional quality.   
What are you most looking forward to in 2023?  
Our desires as with everyone else in the industry is for the supply chain to get back to some sort of normalcy and consistency.  
Issue