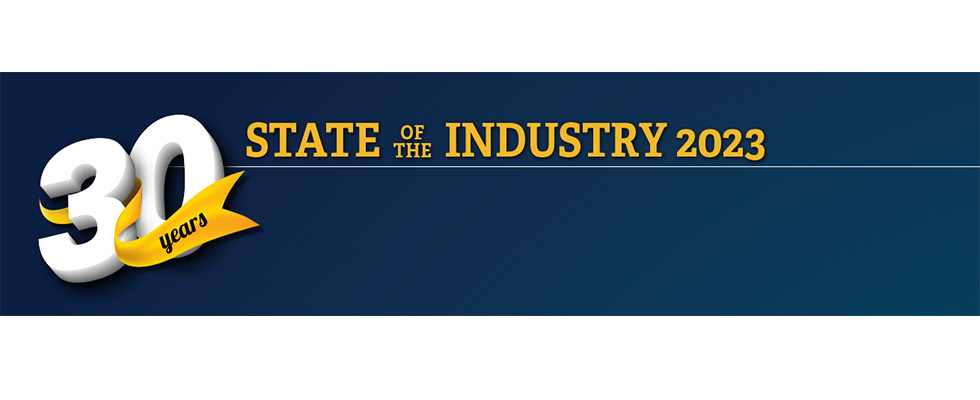 Pumps & Systems is celebrating its 30th anniversary in 2023. What do you think has made the biggest impact on the industry in the last 30 years? What do you think needs to happen to push the industry forward in the next 30? 
Over the past 30 years, we've seen our industry enjoy a sharp uptick in innovation – particularly over the past decade. Climate change, aging infrastructure and the formation of digitally enabled solutions have accelerated our efforts, and it's truly been inspiring to see the potential we have to impact our world and support our communities.
In terms of pushing the industry forward, the biggest opportunity areas for me are developing the next generation of water leaders – and doing so with a diverse lens – as well as driving affordability, accessibility and sustainability. The water challenges we face today will only amplify. It will take everyone working together, with a common purpose, to create long-lasting solutions.

What industry trends are you seeing as we go into 2023?  

In 2023, more and more water and wastewater utilities will be looking more intently at their NetZero strategy. The race to zero is on, and the opportunity and impact utilities can make by reducing their carbon footprint is huge, but they must also do this while supporting their communities with safe, affordable and reliable services.
What are you most looking forward to in 2023?
Quite simply, we look forward to partnering with our customers as they do the heroic on-the-ground work of supporting their communities in what will no doubt be another year filled with challenges and opportunities.
Issue