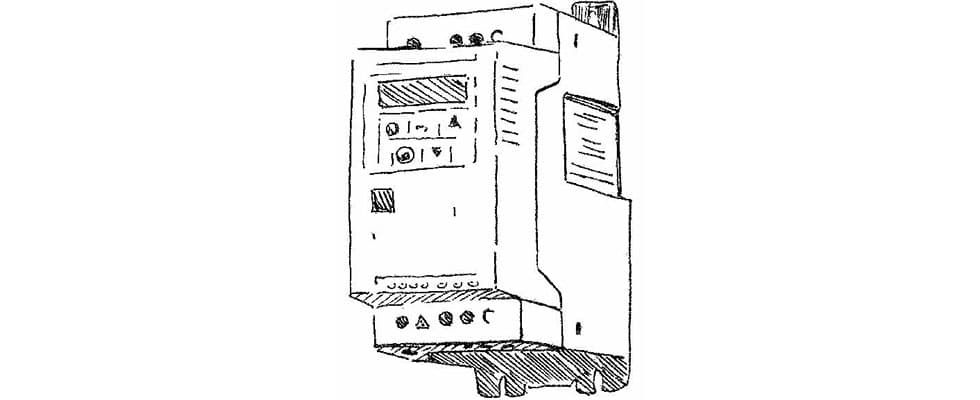 Growth opportunities exist in China; U.S. and Germany emerge as lucrative markets.
A recent study by Future Market Insights showed that demand for variable frequency drives (VFDs) is expected to grow 4% in 2021. There was a specific emphasis on heating, ventilation and air conditioning (HVAC) systems, which are expected to grow substantially. 
The global automotive industry has made  advances recently. Emerging as a multibillion-dollar industry, the market saw a vast emergence of startup investments—leading to an uptick in the adoption of high-end HVAC systems and pumps. According to the study's projections, HVAC segments collectively accounted for nearly $10 billion as of 2019. 
Growth opportunities exist in the Chinese market as well, thanks to an ever-mushrooming automotive industry. The study estimates that the economic giant will produce 4.5 million VFDs by the end of the year as production returns to normal after the coronavirus crisis. So, manufacturers are introducing a slew of technological innovations to take advantage of the opportunity, generating powerful revenue ecosystems across the forecast period. 
Key Takeaways of VFDs Market Study  
AC drives adoption surging in popularity by drive type; set to acquire 260 basis points (BPS) by 2031-end  

U.S. and Germany to emerge as highly lucrative markets due to growing enterprise value (EV) sales  

Growing concerns over excessive power consumption pushing automotive manufacturers to invest in low-voltage VFDs  

Regenerative applications to find growing applications, reaching nearly $15 billion by 2021-end  

Pumps and HVAC systems to collectively expand at a value compound annual growth rate (CAGR) worth 13% from 2021-2031 
Competitive Landscape  
The VFD market is a highly competitive market, with many players both globally and domestically. However, key players account for nearly half of the market share, with a large supplier base and strong business-to-business networks.  
Thanks to strong partnerships in the market, many VFD suppliers use acquisition and regional expansion tactics to establish and keep footholds in the market. Because of strategies like these—as well as widespread brand consciousness and aggressive marketing—the market can be a tough one for newcomers to enter. 
These insights are based on a report on by Future Market Insights.