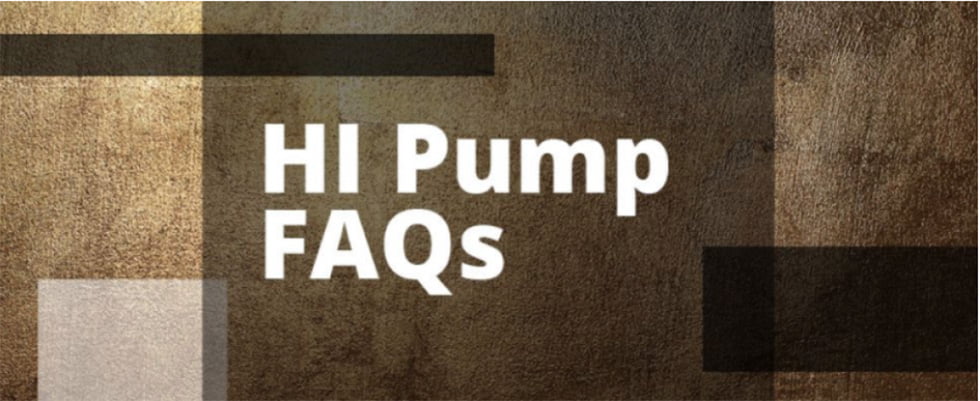 Understand what standards they comply with.  
What are common types of sanitary pumps, and what standards do they comply with?  
Sanitary standards are covered under American 3A and Food & Drug Administration (FDA) standards for materials. Sanitary pumps need to deliver liquids hygienically and need to be able to handle a wide variety of liquids ranging from pharmaceuticals and cosmetics to additives and food product and beverages.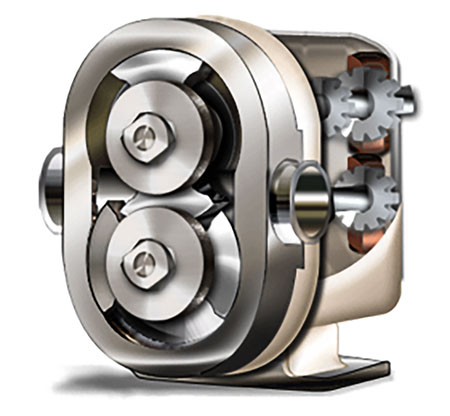 To handle the diverse range of products, sanitary pumps come in many types, including centrifugal, rotary and reciprocating types. In all cases, the materials of construction are important to consider so that non-corroding materials are used, and it is also important to consider ease of cleaning in the design.  
One type of pump that is used for sanitary purposes are circumferential piston pumps. Circumferential piston pumps are a type of rotary flow positive displacement pump which is well-suited for a wide range of applications due to its relatively low speed and inlet pressure requirements and large cavities. Additionally, they can pump just about any liquid (particularly suited for high viscosities) and can handle larger solids and delicate ad shear-sensitive fluids. A benefit of this pump type for sanitary applications is that the front cover can be removed providing access to the internals for easy cleaning.
Circumferential piston pumps are commercially available in product families with flows up to 600 gallons per minute (gpm) (140 cubic meters per hour [m3/h]) and discharge pressures up to 450 pounds per square inch (psi) (31 bar) for applications covering a viscosity range of 50 to 1,000,000 centistokes (cSt) (200 to 4,500,000 Saybolt Seconds Universal [SSU]).  
For more information on this type of sanitary pump, refer to ANSI/HI 3.1-3.5 Rotary Pumps for Nomenclature, Definitions, Application and Operation at pumps.org.   
Issue