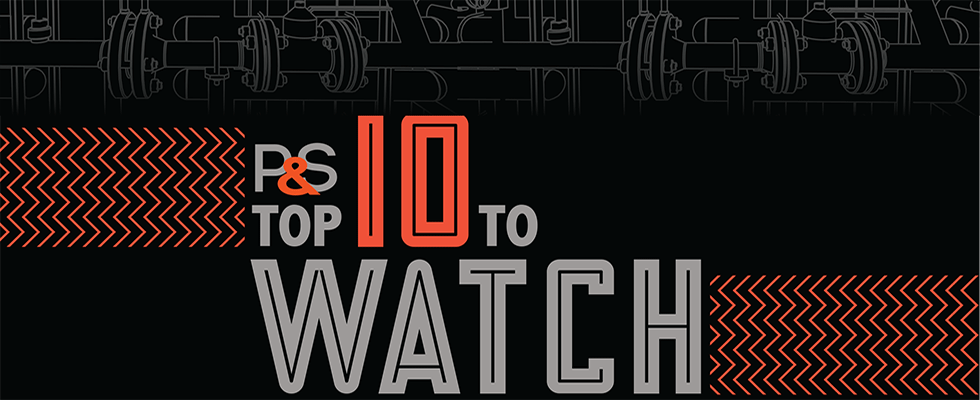 Chris Couch is a market manager at NIDEC MOTOR CORPORATION.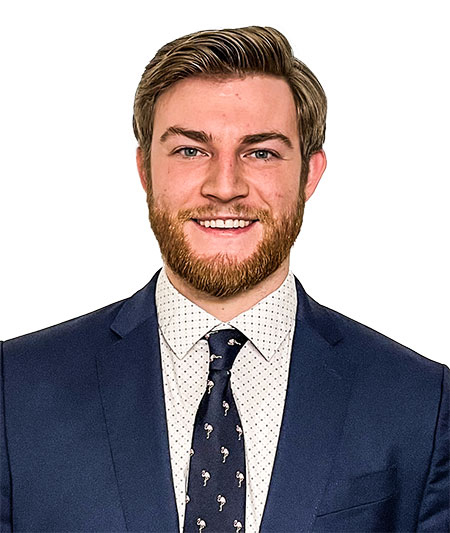 Chris Couch, 26, was exposed to electric motors during his high school physics class when he designed and built a direct current (DC) motor for a project. The enjoyment he got from the project led to his interest in motors. During college, he had several engineering co-ops and internships that also dealt with pumps at Anheuser-Busch and Prairie State Generating Company. He began his career with Nidec Motor Corporation as an application engineer, and he has worked his way up to his market manager role for the Commercial Buildings segment within the company. Nominator Jim Ellis stated, "Chris is one of those guys who was destined to be an engineer, but who also has a strong business sense. He works closely with colleagues and customers to understand challenges and opportunities in the pump industry."
When asked why he decided to focus on this area of expertise Couch said, "With this industry and specific market, I get exposure to many engineering systems and products that are interesting from an engineering perspective. On the business side, I get to analyze the market and understand its trends and future development." He also finds searching for an optimal solution for an end user that keeps in mind a products capability, market trends, end user applications and customer adoption to be the most challenging part of his work.
Couch is most excited about the continued growth of the industry and increasing expectations for high efficiency motors and controls. Improved systems are also what he likes best about being in the industry. "The pump industry is critical to society and our work is impactful and fulfilling. We help deliver products that make the world a better place and work towards making it more efficient and sustainable," he said.
What's one thing people would be surprised to learn about you?
I am a huge Green Bay Packers fan, and my family and I bought some of their stock. It doesn't come with many shareholder rights, but it allows you to say you own a small percentage of the Packers!
Issue